Tucker Tops Maddow In Demographic, CNN Beats MSNBC In Primetime Demo On Tuesday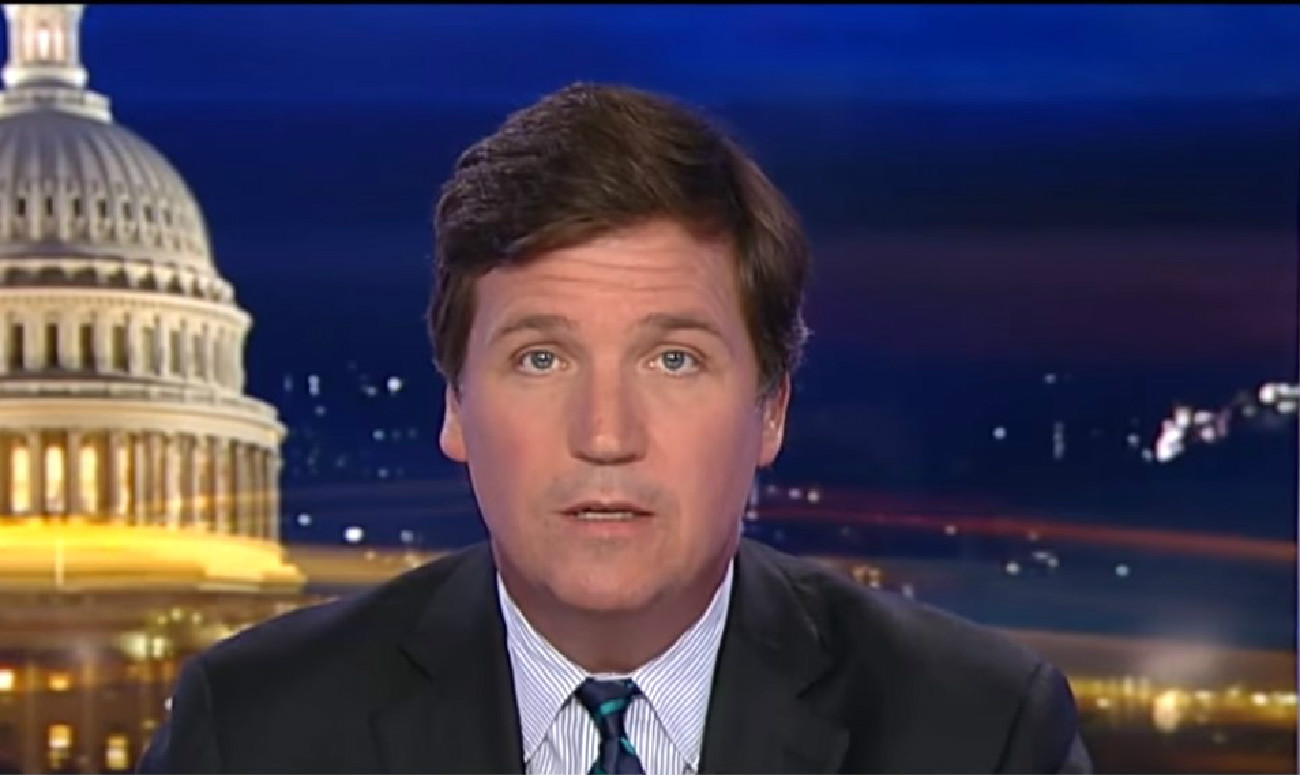 There was a little something for everyone to like in Tuesday's cable news ratings.
Fox News had the two top-rated programs in the key 25-54 demographic while MSNBC's The Rachel Maddow Show was barely beat by Fox's Hannity as the most-watched show of the day. Meanwhile, CNN was able to pull out a rare second-place finish in the primetime demo, beating MSNBC in the metric.
According to Nielsen, Fox News averaged 535,000 demo viewers and a total audience of 2.625 million during the 8 PM to 11 PM primetime hours. CNN pulled in a demographic audience of 415,000 and 1.181 million total viewers. MSNBC attracted 2.363 million viewers overall and 403,000 in the key demo.
In total day, Fox drew 1.468 million total viewers and 285,000 in the 25-54 demo. CNN grabbed a demo viewership of 222,000 and 744,000 viewers overall. MSNBC averaged 1.217 million total viewers and 207,000 in the demographic.
Hannity topped cable news in both the demo (566,000) and total viewership (2.916 million). Hannity's lead-in program, Tucker Carlson Tonight, placed second overall in the demo with 532,000 while finishing fourth in total viewers (2.441 million). Maddow took third in the demographic (528,000) and second with 2.900 million viewers overall.
The top-rated CNN program was the 10 PM broadcast of CNN Tonight, which drew 1.234 million total viewers. Anderson Cooper 360 led in the demo with 420,000.