Hannity Announces Trump Attorneys Rudy Giuliani And Jay Sekulow Will Guest-Host His Radio Show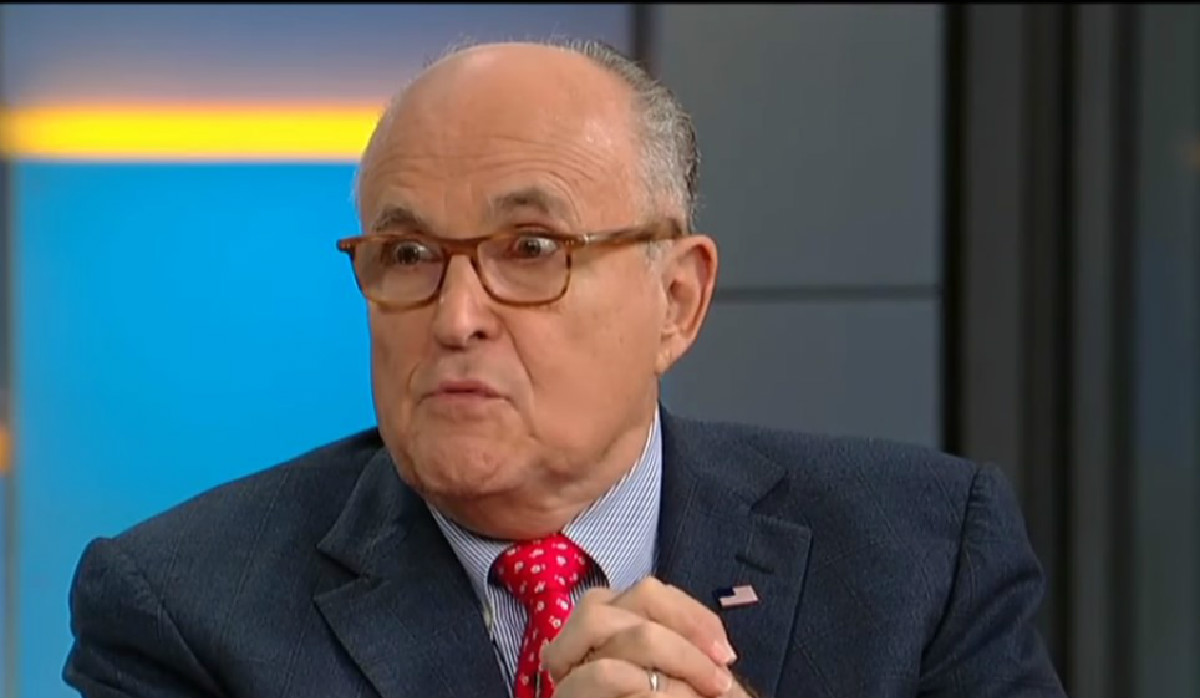 Fox News host and White House shadow chief of staff Sean Hannity took to Twitter Friday morning to announce that he was taking the day off from his Cumulus/Premiere radio show. Taking his place at the host's microphone — Trump lawyers Rudy Giuliani and Jay Sekulow.
Yep, you heard that right. The guys who are representing President Trump when it comes to the Russia probe are going to get three hours to pretty much say whatever they want to a large, very loyal, pro-Trump audience.
.@JaySekulow and Rudy Giuliani will be guest hosting for me today on radio… "The depth of corruption that led to this investigation and that frankly continues to permeate this investigation is unprecedented…" https://t.co/XtMIIN7Ylr

— Sean Hannity (@seanhannity) August 10, 2018
Sekulow, when not lawyering for Trump, is a conservative radio host himself and recently brought on Giuliani to dish on their strategy with the Mueller investigation. It was during that insane radio segment that Rudy said that they had given the special counsel an answer when it came to Trump doing an interview, adding that the probe should be over by September 1st.
Meanwhile, notable Twitter personality Kilgore Trout asked one simple question right after Hannity made the announcement — how is this legal?
how is this legal https://t.co/IwkPzSPnoJ

— Kilgore Trout (@KT_So_It_Goes) August 10, 2018
I mean, Hannity has been described by many as state media. But having the president's legal team actually host an entire program seems to be the literal definition of state-run media.
We have reached out to Fox News, the radio networks and The Sean Hannity Show for comment.