Fox News Boasts Top Three Shows In Cable News Wednesday, Hannity Draws 3.4 Million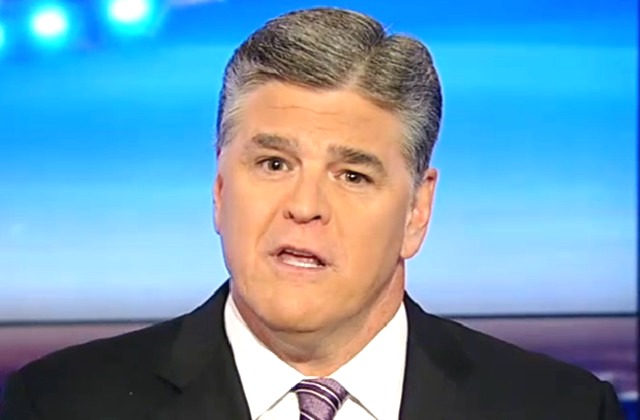 With MSNBC's Rachel Maddow taking a break Wednesday night, Fox News was able to post the three most-watched program in cable news. The network also easily led across the board in both primetime and total day viewership.
According to Nielsen, Fox drew 3.026 million total viewers and 552,000 in the key 25-54 demographic in the 8 PM to 11 PM primetime hours. MSNBC followed up with 2.159 million viewers overall and 415,000 in the demo. CNN averaged a total audience of 1.142 million and 359,000 in the key demo.
In total day, Fox News attracted a total viewership of 1.505 million and 289,000 in the demographic. MSNBC placed second in both metrics, averaging 1.153 million viewers overall and 225,000 in the 25-54 demographic. CNN pulled in a demo audience of 215,000 and 705,000 total viewers.
FNC's Hannity was the top-rated program of the day, finishing first in total audience (3.448 million) and the demo (635,000). Fox's Tucker Carlson Tonight placed second in the demographic (522,000) and third in total viewership (2.797 million). Fox News' The Ingraham Angle captured the second-most viewers overall (2.831 million) and third-most in the demo (498,000). The Rachel Maddow Show, guest-hosted by Ari Melber, placed fourth in both the demo (497,000) and total viewers (2.612 million).
The top-rated CNN show was Cuomo Prime Time, which averaged 1.211 million total viewers and 380,000 in the demo.