Fox's Jesse Watters: Trump Wants The 'Best And Brightest' Immigrants, Not 'Some Guy's Uncle From Zimbabwe'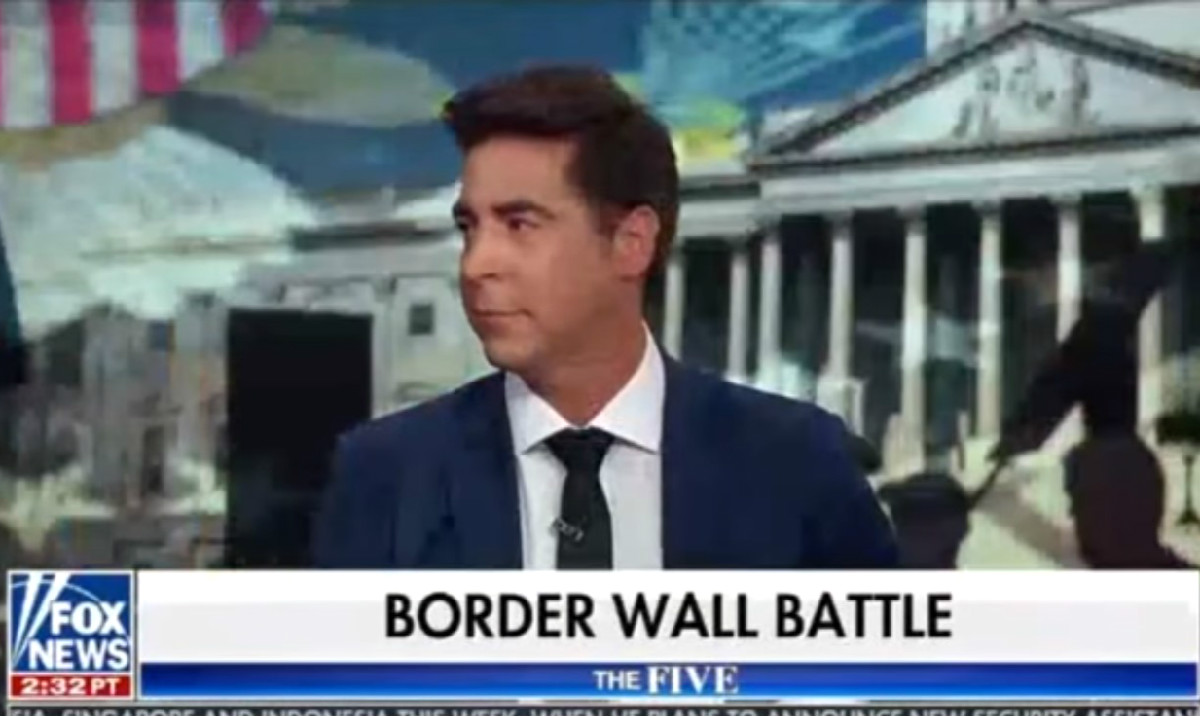 During a conversation on The Five about the Trump administration's immigration policy and how the president is willing to shut down the government so he can get more funding for his border wall, Fox News host Jesse Watters acknowledged that President Trump wants to reduce legal immigration by getting rid of chain migration and relying on a "merit-based" approach. And the example he used to make his point is sure to raise a few eyebrows.
After co-host Greg Gutfeld stated that perhaps Trump's strategy is to get people to talk more about border security and therefore get something out of it, his liberal colleague Juan Williams said that he felt the president's strategy is to go after immigrants in general.
"Illegal immigrants," Gutfeld responded, causing Williams to declare that Trump wants to cut legal immigration.
"He wants chain over," Watters interjected. "Lotto over. He wants merit-based."
He continued while talking over Williams, "That would cut legal immigration by bringing in the best and brightest. So we don't bring in some guy's uncle from Zimbabwe."
"Oh, Zimbabwe. Thank you," Williams noted sarcastically, resulting in Watters adding that it could also mean someone from "Thailand."
"I get it, I get it," Williams retorted, explaining that he wanted to hear something about Norway there.
You may remember that earlier this year, Trump came under fire after it was reported that he called Haiti, El Salvador and African nations "shithole countries" while complaining about the number of immigrants the United States takes from those areas. He further suggested that the U.S. should instead bring in people from majority-white countries such as Norway.
Watch the clip above, via Fox News.