Fox's Maria Bartiromo Calls Putin Presser 'Probably The Low Point' Of Trump's Presidency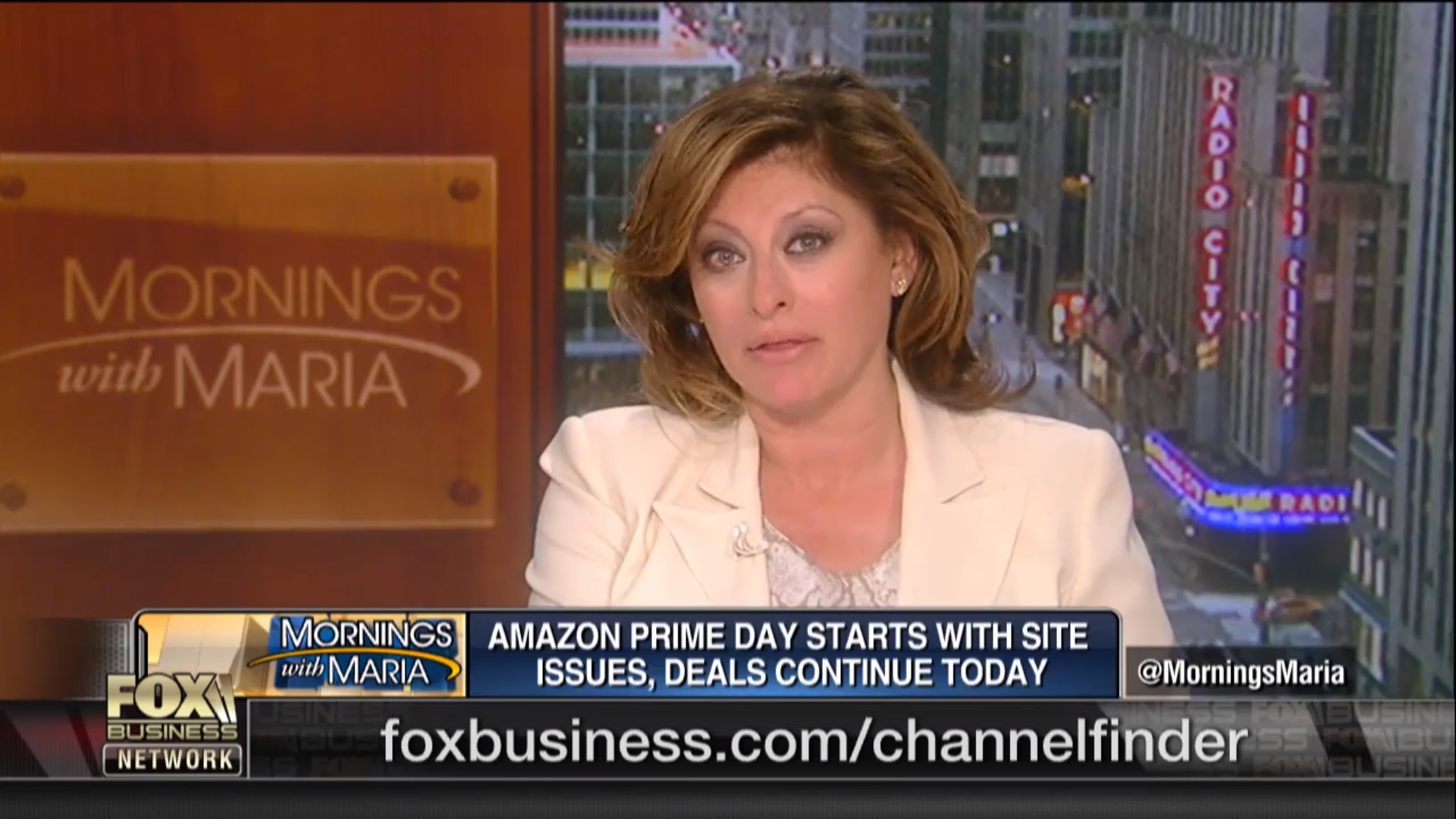 In the immediate aftermath of President Donald Trump's disastrous joint news conference with Vladimir Putin in which he sided with the Russian leader over America's intelligence community on the subject of election interference, a number of hosts and commentators on the president's favorite channels — Fox News and Fox Business — offered up heavy criticism of Trump.
When it came to Fox's most ardent Trump boosters, we saw something of a split in tactic Tuesday morning. Sean Hannity railed against conservatives who didn't immediately have the president's back and criticized him. Jeanine Pirro defended the president's actions and comments, asking what else could he have done — "take out a gun and shoot Putin." And Lou Dobbs was, well, Lou Dobbs.
Meanwhile, the Fox & Friends crew devoted much of their coverage Tuesday morning to trying to convince Trump that he got it wrong at the summit. And Fox Business' Maria Bartiromo, who just a couple weeks ago was being criticized for her softball interview of Trump, said Trump's presser may have represented the bottom of his presidency.
"I don't think there's any question that the Russians tried to undermine the West, have been trying to undermine the West for decades and meddled in our election," Bartiromo said during a FBN panel discussion. "We've got the report right here."
She continued, "Report on Russian Active Measures from the intel department. This is from Devin Nunes and the intel committee which released in March. So there's no question about that but the president did not want to address it in front of Vladimir Putin which is a head-scratcher."
Later on in the conversation, after Dagen McDowell wondered aloud if anyone from the administration quits over this situation, Bartiromo remarked that we need to see how long the controversy lasts but it does look bad right now.
"There are questions that we could see resignations," she noted. "We'll see about that, we'll see how long lasting this is. It was probably the low point of the presidency so far. What's more important obviously is the deals that he can do with Russia."
Watch the clip below, via Fox Business.