Fox News' Chris Wallace Lands Interview With Russian President Vladimir Putin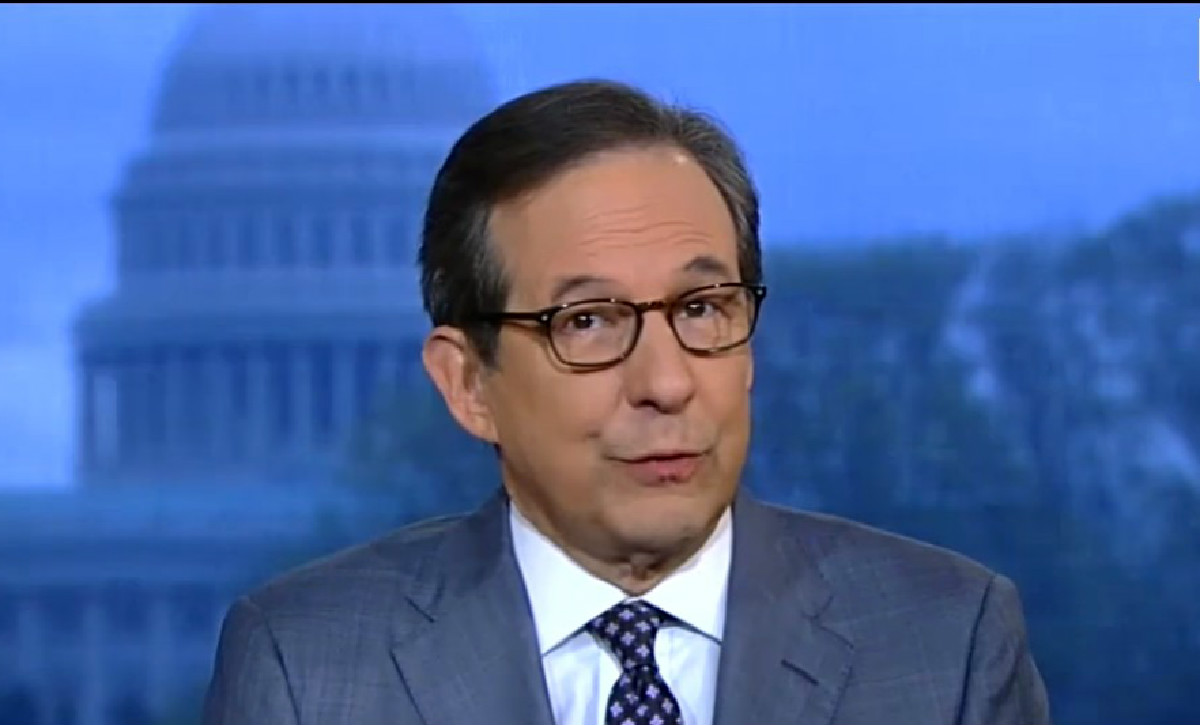 With President Donald Trump in the middle of an already tense European trip and just days away from his highly anticipated Helsinki summit with Russian President Vladimir Putin, Fox News anchor Chris Wallace has scored an exclusive interview with Putin.
According to the network, the interview will be aired in its entirety on Monday night and will "focus on the summit, Syria, Russian interference in the 2016 U.S. election, arms control and where Putin sees Russia's place in the world."
The interview will be Putin's first with American television since NBC News' Megyn Kelly's pair of Putin interviews in June 2017 and March of this year. It will also be Wallace's first with Putin since September 2005.
The Fox News Sunday host will conduct the interview next week with Putin following the Russian leader's meeting with Trump.