CNN's Toobin Blasts Trump For Saying Maxine Waters' IQ Is In The 'Mid-60s': 'How Racist Is That?!'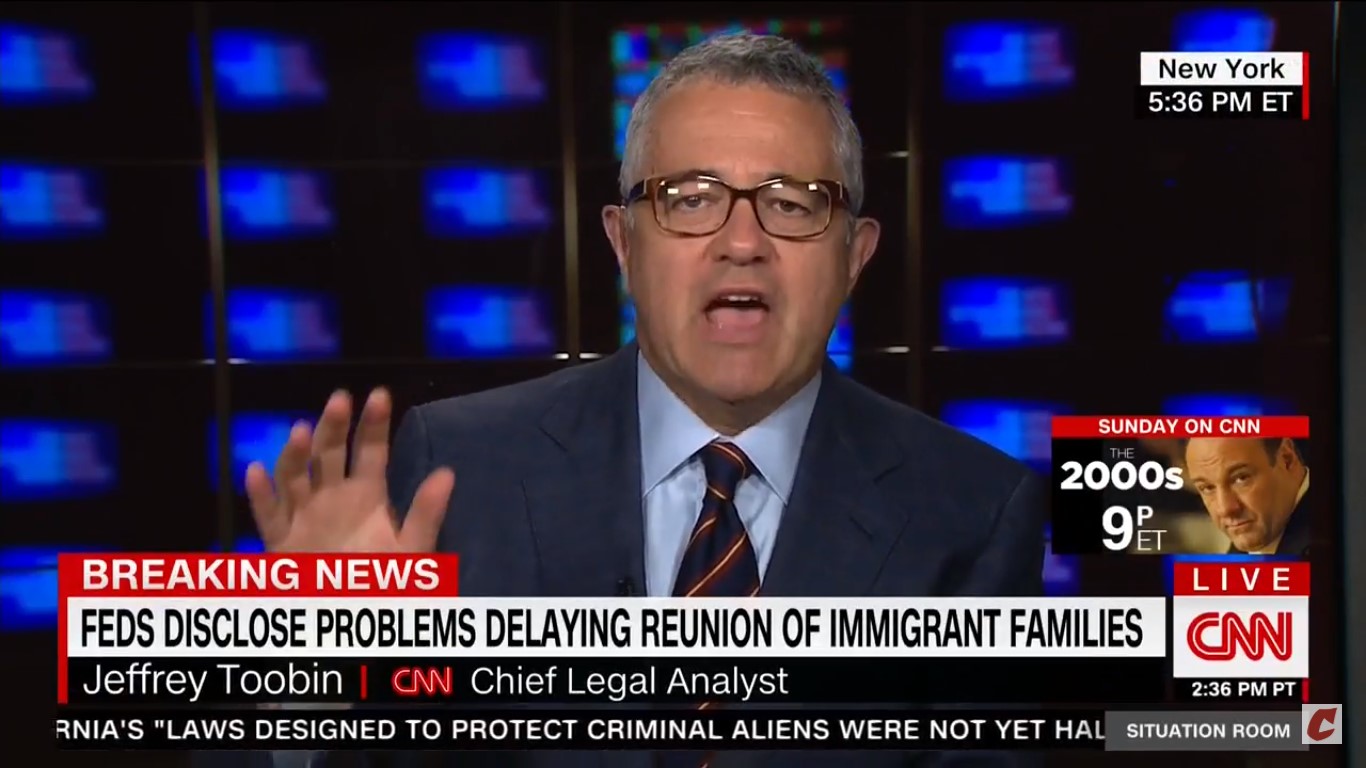 At a Montana campaign rally in which he made a #MeToo joke and took shots at both John McCain and George H. W. Bush, President Donald Trump also took aim at one of his favorite targets — Rep. Maxine Waters (D-CA).
And as he's done numerous times before, he called Waters a "low IQ" individual. But this time around, he specifically said what he thought her IQ was — "mid-60s."
During a Friday afternoon CNN segment, legal analyst Jeffrey Toobin tore into the president for commenting on the black congresswoman's intelligence, labeling Trump's remarks as racist.
"How about this Maxine Waters stuff over and over again?" Toobin declared. "How racist is that?! "Come on. Let's just be honest about this."
He continued, "How many black people does the president have to attack in these terms? I mean, he's always — whether it's NFL football players or, you know, UCLA basketball players, come on. Is it a coincidence that he calls a senior black legislator low IQ? it's revolting and we should just be clear about what's going on here."
Watch the clip above, via CNN