Right-Wing Pastor Says Resistance To Trump Is 'Demonic Attack' From 'Satan': 'There Is A Deeper State'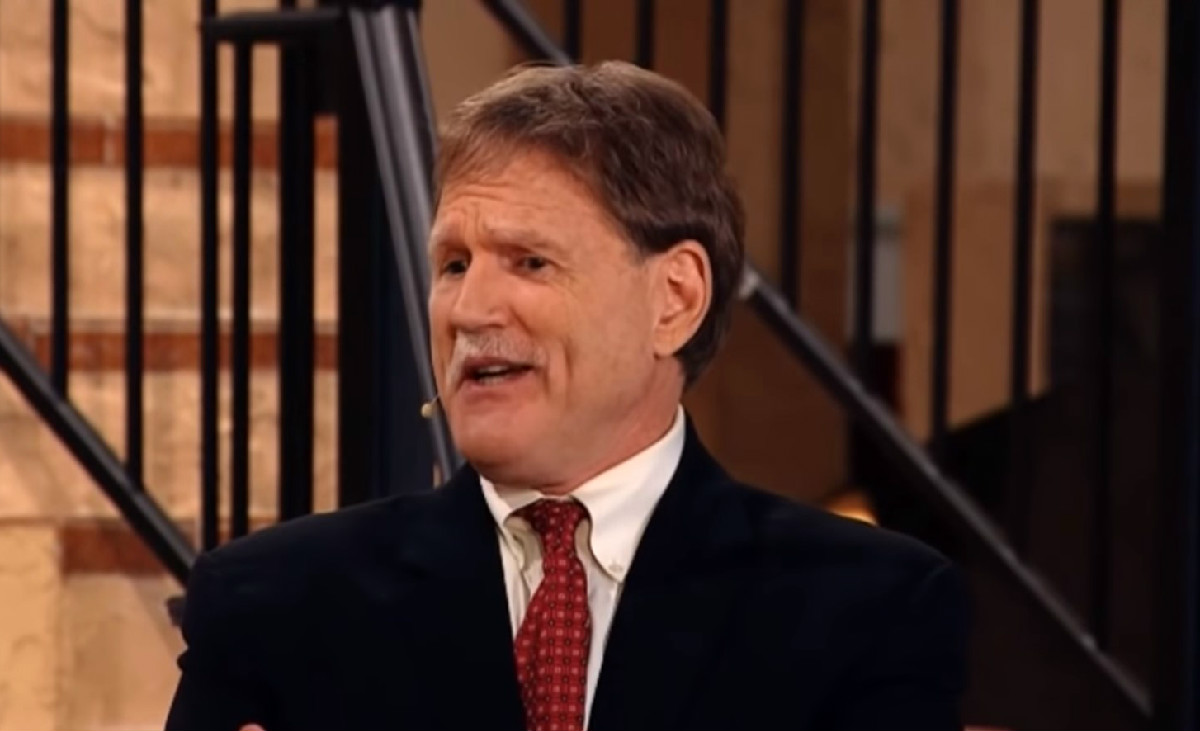 So you thought the Deep State was just a cabal of anti-Trump FBI agents and DOJ officials working to undermine President Trump, huh? I take it you didn't realize it goes way deeper than that — like to the bowels of Hell.
Appearing on disgraced televangelist and End Times "survival food" dealer Jim Bakker's television show this week, conspiracy nut and pro-Trump pastor Carl Gallups made the case that the resistance to President Donald Trump is the work of Satan.
"I think that is why there is so much of an attack on Donald Trump in America," the Sandy Hook truther declared. "I think this is very spiritual … and, at some levels, very demonic, a demonic attack."
He went on to say that Satan despises the fact that Trump supports Israel and therefore is "raising up antagonism right here in America" towards POTUS.
"A lot of people don't know it, they think it is all political," Gallups exclaimed. "I think a lot of it is deeply, deeply spiritual. You talk about the deep state? There is a deeper state."
Right Wing Watch also noted that later on in the program, Bakker told his viewers that Trump called him up personally to tell him that the show and network were "one of the things that made a big difference in the election." He added that the world hates Trump so much that "they might even have him assassinated."
Watch the clip above, via Right Wing Watch.