'Modern Family' Creator May Leave Fox Over Fox News' Coverage Of Migrant Child Crisis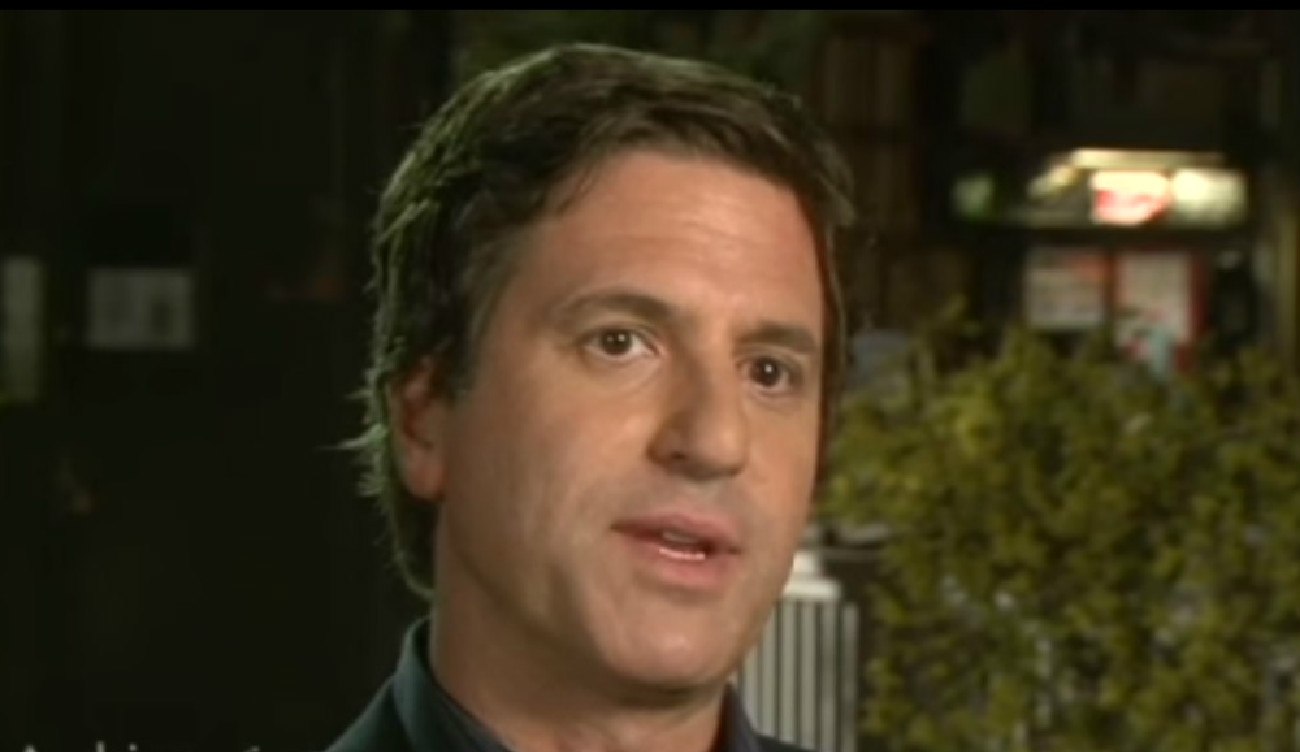 In the wake of widespread criticism of the Trump administration's "zero tolerance" policy that has resulted in the separation of thousands of migrant children from their parents, many of Fox News' opinion hosts have attempted to defend the policy while pushing back against the bipartisan outrage over the humanitarian crisis. This has resulted in some high-profile Fox stars to express disgust with being associated with the news network.
A day after Modern Family co-creator and executive producer Steve Levitan said he was officially joining Family Guy's Seth MacFarlane in publicizing his anger with Fox News after Laura Ingraham compared child detention centers to "summer camps," Levitan announced via Twitter that he was done with Fox Studio.
Fox Studio has been a wonderful home for most of my career – so many amazing people there who share the concerns about @FoxNews but aren't in the position to speak out.

— Steve Levitan (@SteveLevitan) June 19, 2018
I have no problem with fact-based conservatism (such as WSJ), but @FoxNew's 23-hour-a-day support of the NRA, conspiracy theories and Trump's lies gets harder to swallow every day as I drive onto that lot to make a show about inclusion.

— Steve Levitan (@SteveLevitan) June 19, 2018
I look forward to seeing #ModernFamily through to the end and then, sale or no sale, setting up shop elsewhere.

— Steve Levitan (@SteveLevitan) June 19, 2018
Following his tweets, Levitan released a statement through his agent backing a way a bit from that claim, stating that once his expiring contract is over he'll see where some of the Fox executives end up and go from there.
"I have great respect and admiration for Dana Walden, Gary Newman, Peter Rice and everyone at 20th Century Fox TV studio who have all treated me so well for almost two decades," he said. "For now, I will take some time to see where these people land, and at that point I will make a decision about my future."
Currently, there is a bidding war between Disney and Comcast to purchase most of 21st Century Fox's assets that would include its television and movie studios. Meanwhile, Fox News, the FS1 sports network, and some local television stations won't be part of the deal as Rupert Murdoch is building a new company around those.
Besides Ingraham's remarks during her broadcast on Monday night, other Fox News segments that raised eyebrows included Tucker Carlson claiming liberals and Democrats were trying to change the country forever via immigration, Steve Doocy's questioning the semantics of the word "cages," and Trish Regan calling Trump's policy of ripping children away from their parents "tough love."