Fox News Dominates In Primetime Friday Night, Maddow Finishes Fourth In Demo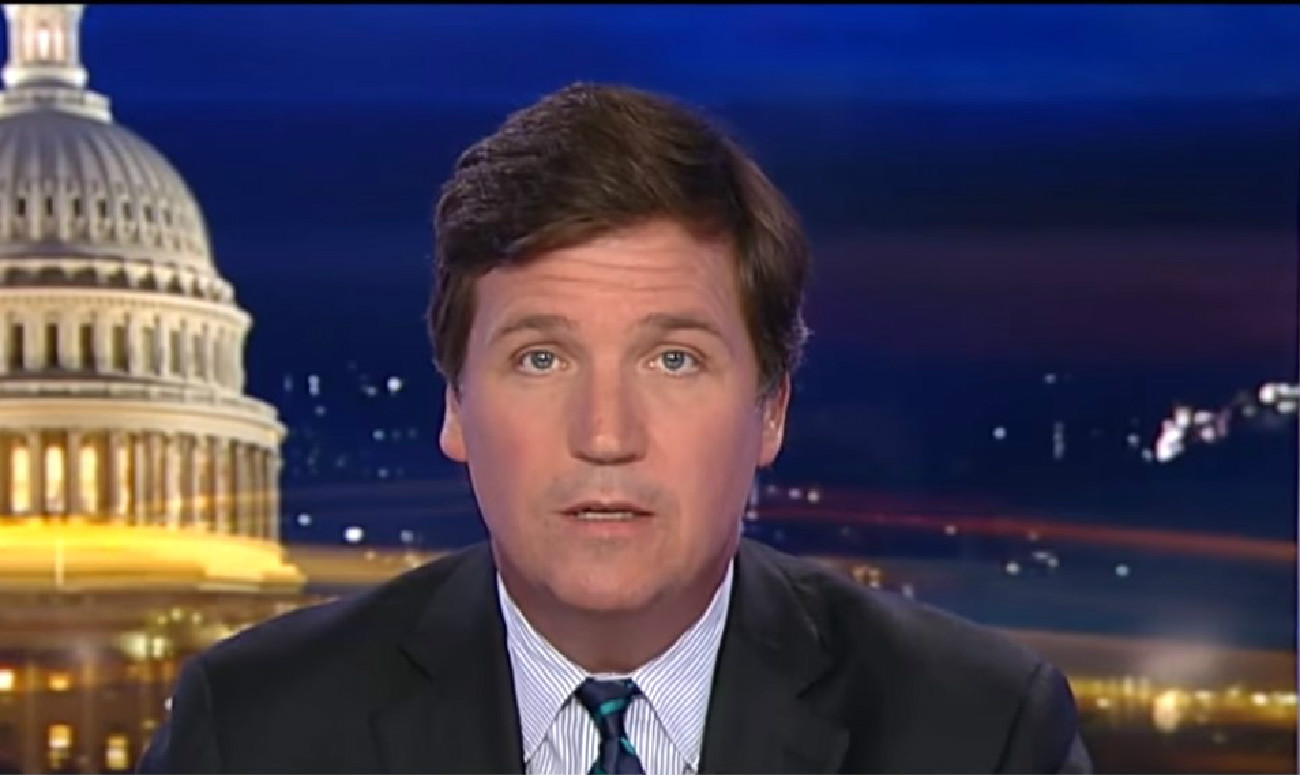 On Friday, which is typically the least-watched weekday for cable news, Fox News absolutely dominated in the ratings, leading across the board in total day and primetime while featuring the three most-watched programs in cable news.
According to Nielsen, Fox averaged 2.500 million total viewers and 456,000 in the key 25-54 demographic. MSNBC placed second in both metrics, drawing a total audience of 1.756 million and 303,000 in the demo. CNN captured 658,000 viewers overall and 232,000 in the demographic.
Topping the day was Fox News' Hannity, which led the way in both total viewers (2.722 million) and the demo (483,000). Hannity's lead-in program, Tucker Carlson Tonight, finished second overall in the 25-54 demo (461,000) and third in total viewers (2.370 million). Fox's The Ingraham Angle placed second in total audience (2.408 million) and third in the demographic (424,000).
The top-rated non-Fox program was MSNBC's The Rachel Maddow Show, which came in fourth in the demographic (401,000) and total viewers (2.275 million). On CNN, the most-watched program was Fareed Zakaria's interview with former White House chief strategist Steve Bannon, which pulled in 718,000 total viewers and 259,000 in the key demo.