Zero Democrats Currently Scheduled For This Sunday's News Shows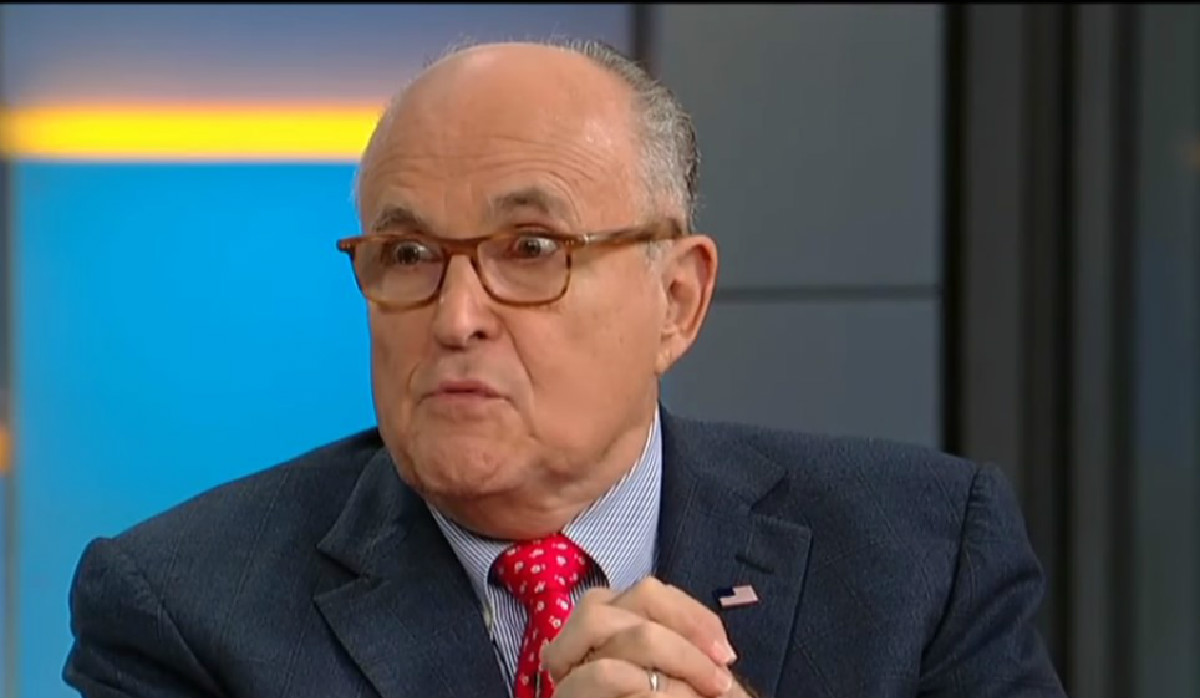 According to President Donald Trump and his allies, the one certainty in America is that the mainstream media is terribly biased against conservatives and the Trump administration and totally in the tank for Democrats and liberals. To hear it from the White House, the president cannot get a fair shot and his administration's agenda is being pushed aside by the "Fake News Media" in order to focus on the Russia "Witch Hunt."
While these are the constant talking points spouted by Trump, his loyalists, and conservative media, the reality of the situation is just a tad bit different.
According to the Associated Press, the current guest lineups for Sunday's five major news talk shows include ZERO Democrats.
On ABC's This Week, the one interview that has been announced is with White House National Economic Council Director Larry Kudlow. NBC's Meet the Press has Trump personal attorney Rudy Giuliani and Canadian Prime Minister Justin Trudeau scheduled to appear.
CNN's State of the Union will be featuring House Majority Leader Kevin McCarthy (R-CA) on, while Fox News Sunday will be speaking with Kudlow and ex-Trump campaign manager Corey Lewandowski.
On CBS's Face the Nation, the interview guests currently booked are Gov. John Kasich (R-OH) and Rep. Will Hurd (R-TX).
As of Saturday afternoon, all but one of the guests (Trudeau) are Republicans. One could make the case that Kasich, a noted Trump critic, will provide an opposition point of view. And there are sure to be Democrats and progressives on the panels.
But with midterm elections right around the corner, and a LOT of news surrounding Washington and the White House, one would think show bookers would at least attempt to balance out the guest lineups just a wee bit.