Tucker Carlson Places Second Overall Thursday In Demo And Total Viewers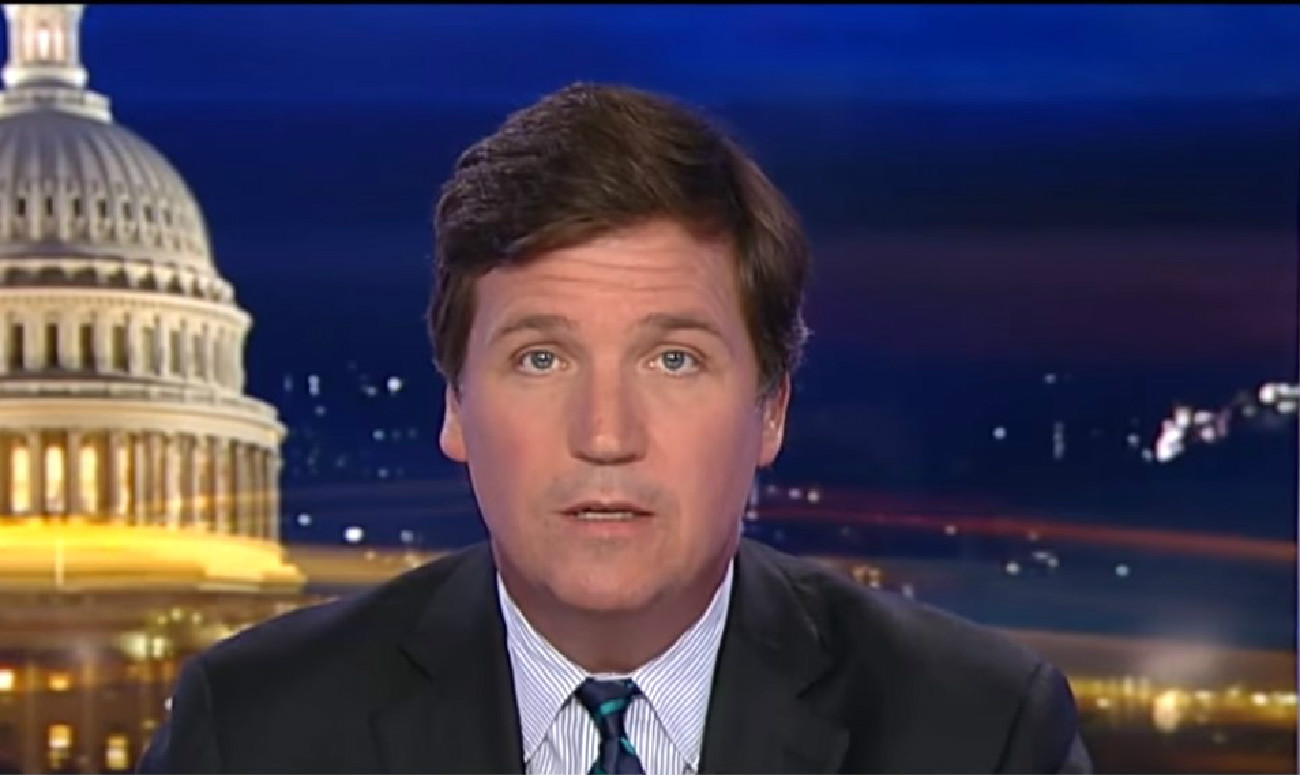 According to Nielsen, Fox News had another big day ratings-wise on Thursday. The network has been widening the gap between it and MSNBC in recent days, and Thursday marked a dominant day for the one-time Fair and Balanced channel.
In the primetime 8 PM to 11 PM time slot, Fox News led across the board by drawing 3.111 million total viewers and 667,000 in the key 25-54 demographic. MSNBC came in second in both metrics, pulling in a total audience of 2.073 million and 420,000 in the demo. CNN averaged 273,000 demo viewers and an overall viewership of 924,000.
Fox News' Hannity was the most-watched program in cable news in both total viewership (3.511 million) and the key demo (737,000). Hannity's lead-in show, 8 PM's Tucker Carlson Tonight, placed second in both metrics, attracting 3.064 million total viewers and 685,000 in the demographic. MSNBC's The Rachel Maddow Show, which saw regular host Rachel Maddow taking the day off, finished fifth in the demo (481,000) and fourth in overall audience (2.402 million).
In total day, Fox News easily topped the field with 1.64 million total viewers and 339,000 in the demo. MSNBC was the runner-up as it captured 1.093 million total viewers and 229,000 25-54 viewers. CNN nabbed an overall audience of 638,000 and 191,000 in the demographic.
CNN's most-watched program of the day was the 8 PM hour of Anderson Cooper 360, which was guest hosted by John Berman. The show drew 990,000 total viewers and 279,000 in the demo.