Fox News Dominates Primetime Ratings On Tuesday Night, Maddow Second In Demo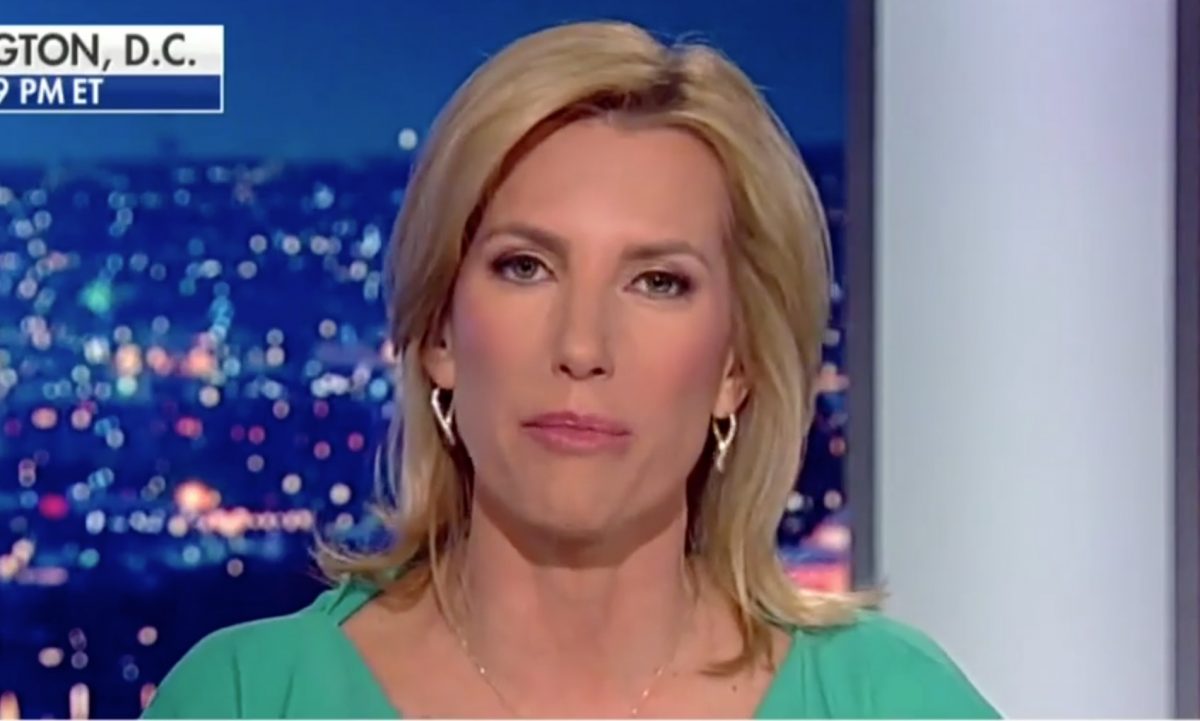 On Tuesday night, Fox News' primetime hosts decided to completely ignore the Michael Cohen bombshell. And while brushing off the huge story related to the Trump attorney's shell company receiving hundreds of thousands of dollars from a Russian oligarch-linked investment firm may have received some criticism, it apparently resulted in big ratings for Fox News.
During the 8 PM to 11 PM primetime slot, Fox News led across the board, pulling in 2.878 million total viewers and 581,000 in the key 25-54 demographic. MSNBC placed second in both total audience (2.283 million) and the demo (482,000). CNN averaged an overall viewership of 1.025 million and 319,000 in the demographic.
Fox News' Hannity was the most-watched cable news program of the day in both the demo (660,000) and total viewership (3.302 million). Hannity's 9 PM competition, MSNBC's The Rachel Maddow Show, finished second overall in the demographic (594,000) and third in total audience (2.749 million). Fox's The Ingraham Angle came in second overall in total viewers (2.783 million) and third in the key demo (568,000).
For President Donald Trump's 2 PM announcement that he was pulling American out of the Iran nuclear deal, Fox's Daily Briefing led the time slot in both the demo (338,000) and total viewers (2.118 million). CNN Newsroom came in second in both metrics, pulling in 220,000 demo viewers and a total audience of 1.013 million.