Tim Cook Moves To Break Up Apple Ecosystem With Phase-Out Of Airport WiFi Routers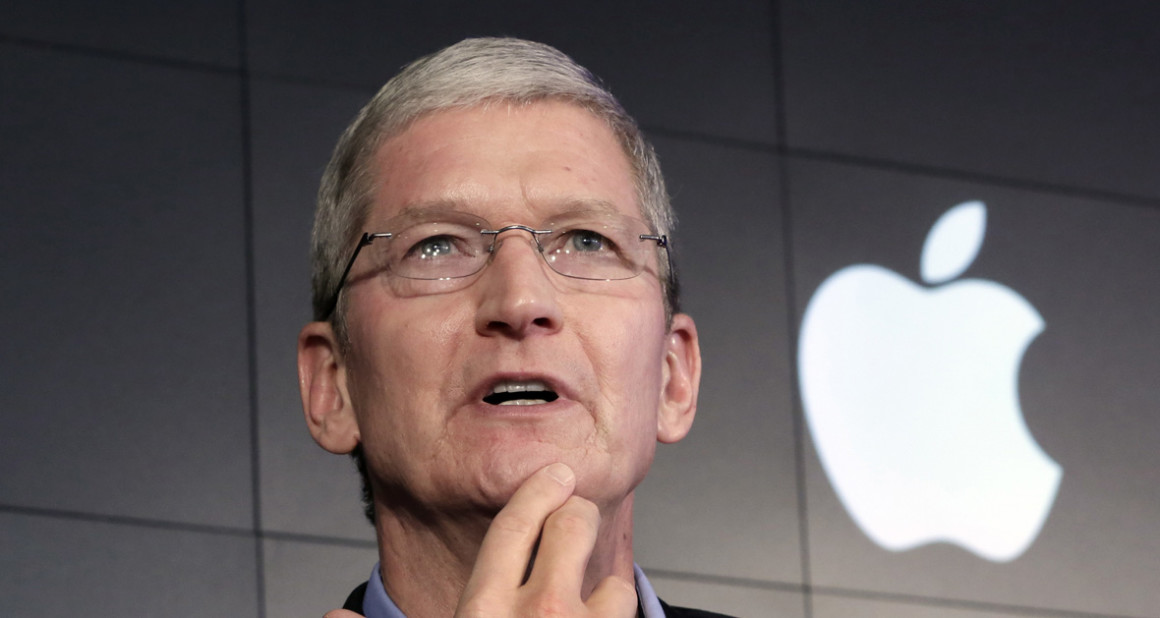 Apple Inc. CEO Tim Cook has touted the future as being all about wireless. But he no longer sees Apple's Airport Extreme and Airport Express WiFi routers as part of that future. Development of Apple's WiFi routers has been discontinued and are likely on their way to end-of-life status.
The move is a strong indicator that Tim Cook is breaking up the Apple ecosystem that has allowed the Cupertino giant to cross-sell its loyal customers multiple products designed to work together seamlessly
"Apple Inc. has disbanded its division that develops wireless routers, another move to try to sharpen the company's focus on consumer products that generate the bulk of its revenue, according to people familiar with the matter," Bloomberg reported. "Apple began shutting down the wireless router team over the past year, dispersing engineers to other product development groups, including the one handling the Apple TV, said the people, who asked not to be named because the decision hasn't been publicly announced."
At $99, Apple's Airport Express router is the most affordable way to use AirPlay, which wirelessly connects compatible printers, and streams music from iPhone, iPad, and Macs. It also has a headphone jack, something Cook declared unnecessary when the company eliminated it from the iPhone 7 earlier this year. The Airport Extreme Time Capsule could also be used for local, automatic backups. No more.
If customers want to continue to use AirPlay, the feature is still possible using an AppleTV device with a starting price of $149. The automatic backup Features of the Airport Time Capsule will no longer be possible. Customers looking for an alternative could pay for additional iCould storage on a monthly basis.
Considering how tenaciously Apple has always defended its walled garden marketing strategy, the move is odd, but not without a possible motive. Apple recently got out of the display business, leaving many Mac users wondering if the next step would be to exit the computer business. Transforming Apple into little more than a services and phone company may indeed by Tim Cook's ultimate goal.
Phasing out product lines suggests that Tim Cook is taking the company in a different direction. Exactly what direction that is remains a mystery at this point. What is clear is that Tim Cook is less interested in preserving Apple's ecosystem than the company's co-founder, Steve Jobs.
*** Maryann Tobin is the author of "Afterlife: The Journey Of A Dog's Spirit" This heartwarming story is told through the eyes of an animal spirit that has been sent back to earth in the body of a small dog. His mission is to help a young woman discover that their destinies are more connected to the powers of the Spirit World than either of them ever imagined. If you've ever shared your life with a dog or any other pet, you will never look at them the same way again after reading this book, available now on Amazon.com.
Image courtesy of Maryann Tobin