Chill Out: With Leonard Cohen's "Suzanne"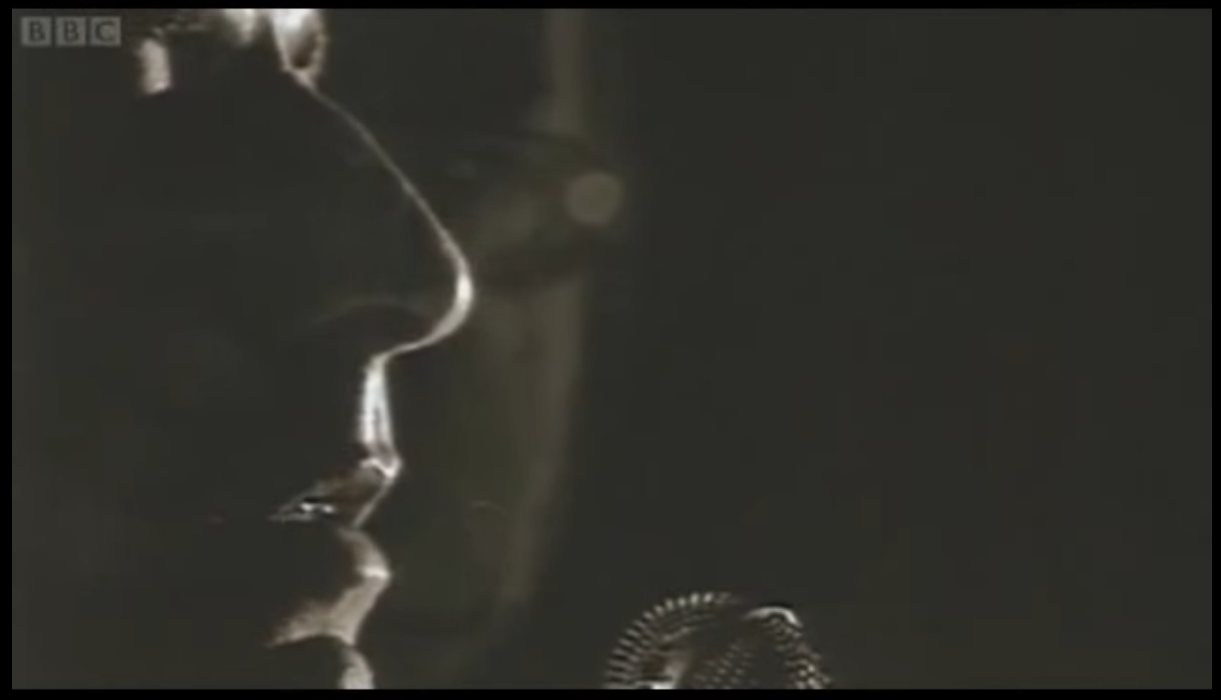 Leonard Cohen has been a fixture of the music and poetry scenes (among other arts) since the 1960s, and he just released his 14th album, You Want It Darker, last week at age 82. The album is introspective, and largely focuses on his preparedness to die, though he certainly hasn't slowed down at all.
This video is of one of his classic songs, "Suzanne." Enjoy, and thanks for following!
Picture courtesy of Leonard Cohen and the BBC.