'Bernie Or Bust' Could Derail Democratic Convention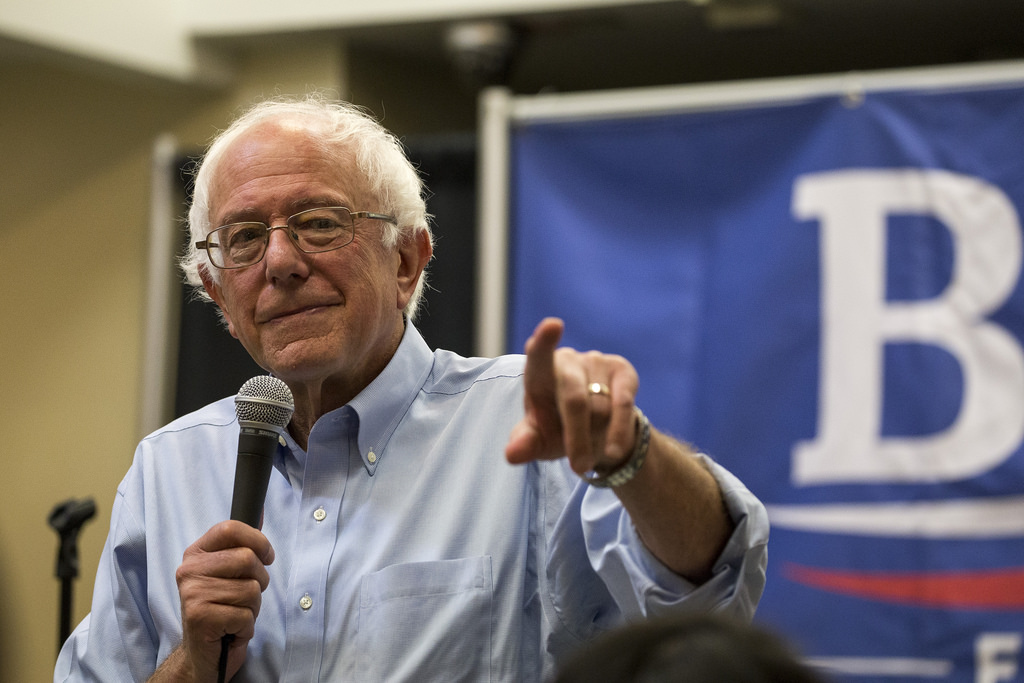 Supporters of Senator Bernie Sanders could cause serious problems at the Democratic National Convention in Philadelphia today. Sanders will speak tonight  in an attempt to show party unity. Despite endorsing Hillary Clinton, many Sanders voters believe they can still get their man the nomination and may try to force the issue at the convention.
Sanders and his team are reportedly happy with the decisions of the rules committee as part of their effort to make the internal processes more democratic. This isn't enough for many Sanders delegates. They may attempt to disrupt the convention from the floor in a last minute bid to stop Clinton's nomination. Though this is unlikely to succeed, recent revelations about senior Democrats' behavior could throw the convention into chaos.
The email leak from the Democratic National Committee proves to many Sanders supporters that the primary contest was rigged against Sanders. The emails, revealed by Wikileaks, show internal DNC discussions about how to hobble Sanders, including accusing him of atheism. The leaks have caused increased tensions in the party at a time when unity is on the agenda.
Sanders will use his speech to call for party unity and highlight his campaign's successes. The Democratic platform is the most progressive in history. Sanders has won most of what he wanted, including a $15 minimum wage proposal but the platform has not been enough to convince many hard line Sanders voters.
The resignation of DNC chair Debbie Wasserman Schultz is a victory for Sanders. Wasserman Schultz is unpopular with Sanders supporters and widely seen as biased against him, a fact that seems to be born out in the leaked emails. Wasserman Schultz will now join the Clinton campaign in a move that offers more proof to Clinton's opponents of rigging by the DNC.
Clinton is struggling to win over Sanders' younger and more liberal voters. The 'Bernie or Bust' movement is determined to deny Clinton the nomination. An attempt at the Republican convention to stop Trump fizzled but with only two candidates and different rules, Sanders' delegates could cause serious disruption over the next few days.