Ted Cruz's Camp On Christie: "That Guy Turned Over His Political Testicles Long Ago"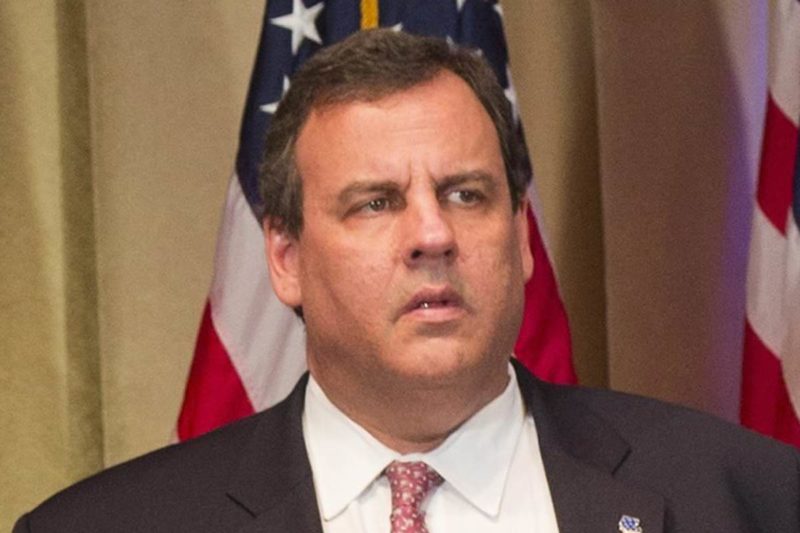 Well, the hits just keep coming.
One of the loudest critical voices of Ted Cruz following the Texas Senator's "vote your conscience" speech Wednesday night was New Jersey Governor Chris Christie. The one-time Republican presidential candidate turned Donald Trump manservant lashed out at Cruz, saying his convention speech was "awful" and "selfish," pointing out that the GOP runner-up had signed a pledge to support the party's nominee.
Well, those in the Cruz camp had the perfect response to Christie's outrage. Appearing on the Chris Stigall Show Thursday, Cruz campaign manager Jeff Roe noted that no one is going to take the unpopular guv seriously because Trump has already chopped his balls off.
"That guy turned over his political testicles long ago. So I don't take what he has to say with any meaning. You know, he embarrassed himself pretty quickly in this."
Woof! Pretty hard to come back from that, especially if you're the guy who has already been tasked with grabbing Trump's Mickey D's orders.
Roe also noted that the Trump campaign instigated their delegates to boo Cruz when it was apparent he wasn't going to endorse the party standard-bearer.
"[W]e submitted the speech at 6:31 and there was some back and forth, they clearly would've liked us to go further and there was discussions had as recently as walking on the stage and we delivered the speech and 95% of the way through the speech the active whip operation got active and started demanding to endorse and booing and it obviously got sideways at the end.
[…]
There were certainly people being ginned up to boo. But this isn't a whining moment at all. This isn't a whining moment at all. It was their convention."
Below is audio of the radio interview, courtesy of Buzzfeed: