Ted Cruz Defies Trump With Eyes On 2020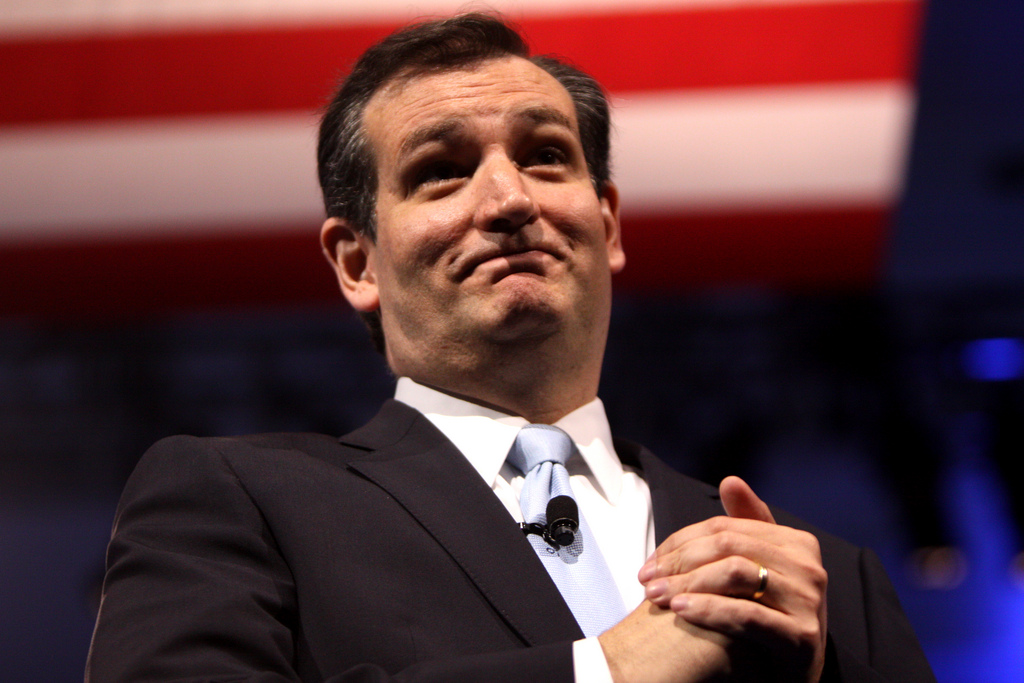 Ted Cruz remains defiant in the face of widespread criticism after he refused to endorse Donald Trump. The GOP runner-up for the nomination now says his decision is due to Trump's insults and accusations against Cruz's family during the primaries.
"I'm not in the habit of supporting people who attack my wife and attack my father," Cruz said, referring to several incidents during the Republican primaries. Trump re-tweeted an unflattering photo of Cruz's wife, Heidi and refused to apologize. Trump also promised to 'spill the beans' about Heidi Cruz following Cruz's criticism of Melania Trump. The beans were never spilled, however.
Trump also implied that Ted Cruz's father, preacher Rafael Cruz, was somehow involved in the assassination of President John F. Kennedy in 1963. This was widely seen as a racial dog whistle aimed at Cruz's Cuban heritage. Cruz is believed to have taken Trump's insults personally, prompting him to call Trump a 'narcissist' and challenge the billionaire's conservative credentials.
Though some commentators see this as the end of Cruz's career now that the Republican Party has become the part of Trump, others see a long-term plan in Cruz's determined resistance to Trumpism. If Trump loses in November and his brash style causes GOP losses in crucial races in the House, Senate and at state level, the party may repudiate the Trump movement. That would leave Cruz poised to lead the party back to what he sees as its conservative roots.
Cruz has won unexpected plaudits for his defiance. Moderate GOP supporters who once found Cruz intolerable (he was once called the most hated man in the Senate) are now looking at him in a more positive way, while #TedCruz2020 was already trending last night. Like Senator Lindsey Graham, moderate Republicans may hold their noses and fall in line behind Cruz if it means taking the party back from Trump.