Goodbye Bill O'Reilly: Fox News' Big Names Could Jump Ship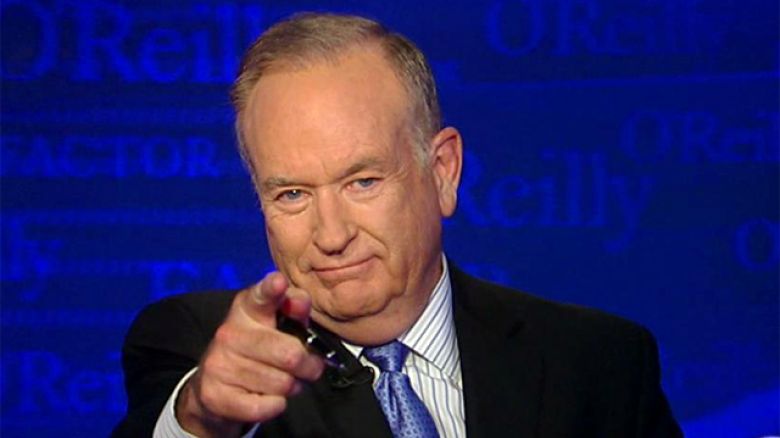 Fox news may be about to lose some of its most famous faces. Bill O'Reilly, Sean Hannity and Greta Van Susteren may leave the broadcaster following the departure of veteran chief Roger Ailes. Ailes is on the way out thanks to allegations that he sexually harassed female anchors Gretchen Carlson and Megyn Kelly.
O'Reilly, Hannity and Van Susteren have been the faces of Fox News for years. They have been loyal promoters of  the network's right-wing agenda. Hannity and O'Reilly in particular have caused controversy for their coverage of Barack Obama's administration and their editorial stance on major issues.
The famous Fox hosts have clauses in their contracts that allow them to leave the news network when Ailes does. Change at the top is likely to favor Kelly. Her high profile conflict with Donald Trump and her recent accusations against Ailes could see her take on an even more prominent role.
These big names would be a big loss to Fox News. Bill O'Reilly's show, The O'Reilly Factor is the highest rated show on the news network and is consistently one of the most popular political shows in the country. Hannity and Van Susteren are also part of the furniture and well-liked among Fox's conservative viewership.
It is unclear what the top Fox News' personalities might do after leaving the network that has given them a platform for so long. They could follow the example of former Fox host and conspiracy theorist Glenn Beck, who set up his own private TV network that enjoys a small but loyal customer base.