Joe Biden and Kamala Harris Named Time's Person of the Year, Beating Donald Trump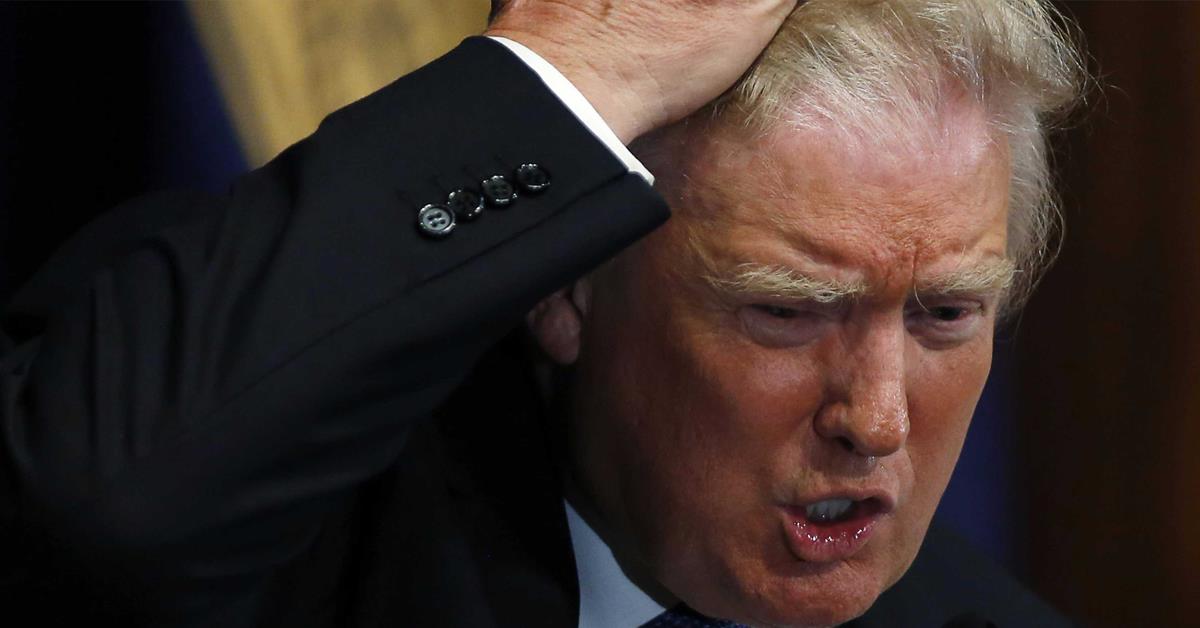 President-elect Joe Biden and Vice President-elect Kamala Harris were jointly named 2020's Person of the Year by Time magazine on Thursday following their victory in the November presidential election. Biden becomes the latest presidential election winner to be selected for the annual accolade, which is purely symbolic.
The decision to name both running mates as Person of Year is likely an indication of Harris' historic election as the first woman and firs person of color to win the vice presidency. The Democrats' defeated other finalists, which included President Donald Trump, Dr. Anthony Fauci and frontline healthcare workers.
"Together, Joe Biden and Kamala Harris offered restoration and renewal in a single ticket. And America bought what they were selling: after the highest turnout in a century, they racked up 81 million votes and counting, the most in presidential history, topping Trump by some 7 million votes and flipping five battleground states," Time wrote.
"For changing the American story, for showing that the forces of empathy are greater than the furies of division, for sharing a vision of healing in a grieving world, Joe Biden and Kamala Harris are TIME's 2020 Person of the Year," the magazine's editor-in-chief Edward Felsenthal explained.
Trump was named Person of the Year following his upset victory in the 2016 presidential election, while former President Barack Obama won the accolade in 2008 and 2012. Most U.S. presidents have been named Person of the Year (previously Man or Woman of the Year) since Time began the practice in 1927 with aviator Charles Lindbergh.
The president has not yet commented on Time's decision to name his opponents the most influential people of the year but the magazine's decision was widely expected following the victory of the Biden/Harris ticket on November 3.