China Criticizes U.S. for Withdrawing from World Health Organization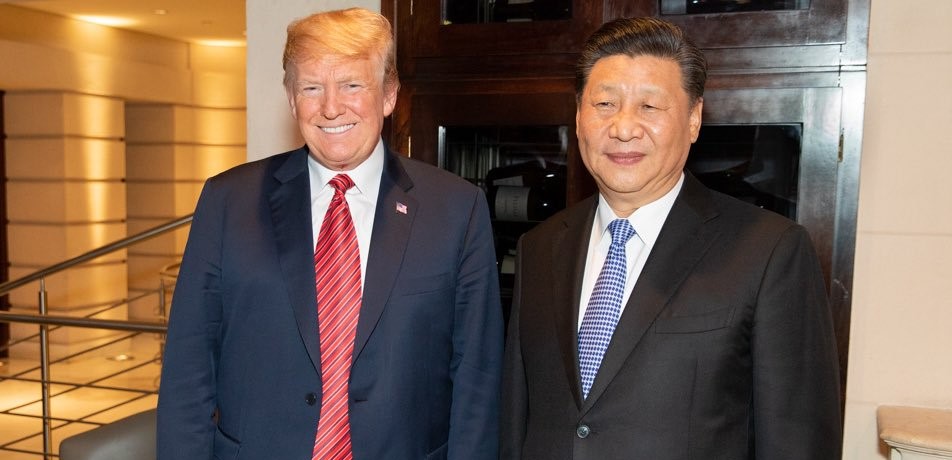 China has seized the opportunity to criticize the United States for withdrawing from the World Health Organization (WHO). President Donald Trump had threatened to pull out of the global health body and the move was completed this week.
Chinese foreign ministry spokesperson Zhao Lijian praised the WHO and unsurprisingly Zhao also took aim the U.S.
"As the most authoritative and professional international organization for global public health security, the World Health Organization plays a central and irreplaceable role in coordinating global efforts against COVID-19," Zhao said.
He called the U.S. withdrawal "another demonstration of the US pursuing unilateralism, withdrawing from groups and breaking contracts."
"'The US withdrawal will undercut international combat against the virus, which will have particularly severe impact on developing countries that are in urgent need of international support," Zhao said.
"We urge the US to fulfill its due international responsibilities and obligations and behave as a responsible major country."
President Trump has strongly criticized China for the Coronavirus outbreak, while he and some of his political and media supporters have repeatedly referred to it as 'Kung Flu' or 'China virus'.