New Book: Trump Paid Someone to Sit His SATS, Praised His Niece's Breasts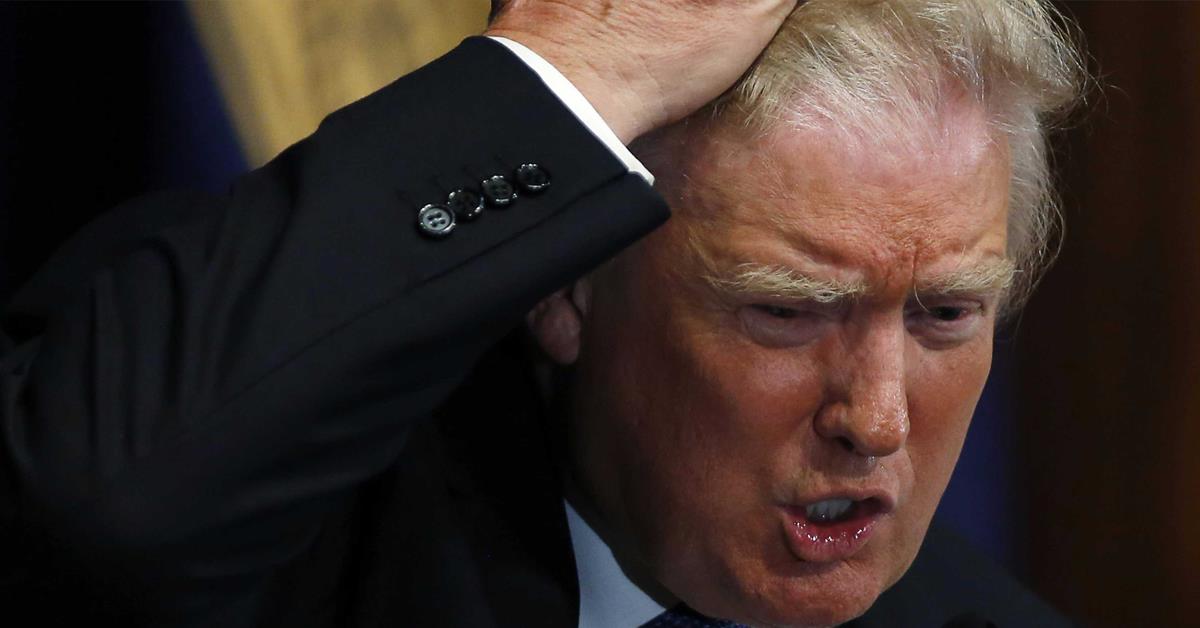 President Donald Trump paid someone to sit his SATs for him, according to a new book from his niece, Mary Trump Her book, Too Much and Never Enough contains a number of major claims, including alleging that he cheated his way into the Wharton School of business at the University of Pennsylvania.
"Donald worried that his grade point average, which put him far from the top of the class, would scuttle his efforts to get accepted," the book says.
"To hedge his bets he enlisted Joe Shapiro, a smart kid with a reputation for being a good test taker, to take his SATs for him. That was much easier to pull off in the days before photo IDs and computerised records."
Mary Trump says the future President also had his older brother, Fred Trump Jr., put in a good word at the University of Pennsylvania but "all of Donald's machinations may not even have been necessary. In those days, Penn was much less selective than it is now."
She also makes the extraordinary claim that her uncle praised her breasts in front of his second wife, Marla Maples.
"Holy shit, Mary. You're stacked," Trump allegedly told her.
This took place at Mar-a-Lago in 1990 and Maples reportedly reacted with "mock horror, slapping him lightly on the arm."
"I was 29 and not easily embarrassed," Mary Trump writes. "But my face reddened and I suddenly felt self-conscious. I pulled my towel around my shoulders."
The book appears to be filled with similar unflattering details. President Trump has often bragged about his time at Wharton. He maintains his niece's book is fiction.