Joe Scarborough: Trump and the Pandemic Have Made Georgia, Texas and Arizona Competitive in November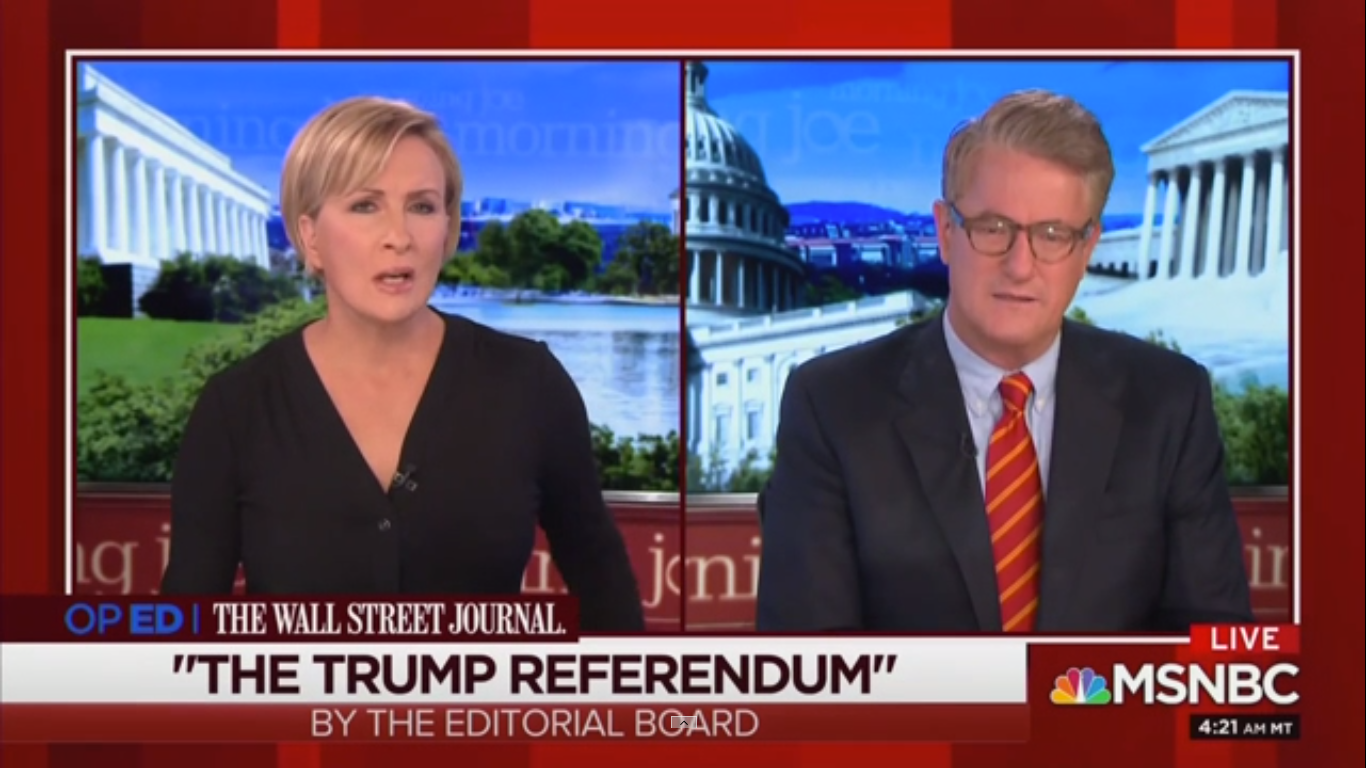 MSNBC's Joe Scarborough warned Republicans on Friday that President Donald Trump has accelerated changing voter demographics in key states and recent polling shows it. The Morning Joe host highlighted both a New York Times/Siena poll and a Fox News poll released yesterday.
"Fox News poll has Donald Trump down nine points right now in Florida and him losing Georgia, North Carolina, and Texas," Scarborough said.
"It's almost as if every warning we've given to the Republican Party since 2016, it's coming true," he said. "Every warning. I love quoting Richard Haas when he said the pandemic didn't change history. It has accelerated history. And states like Georgia, Texas, and Arizona really shouldn't have been competitive until 2024, even at this stage of the campaign."
"Donald Trump and this pandemic have made Georgia, Texas, and Arizona — well, I would say toss up states. Arizona's not a toss up state right now. Right now that leans blue."
"But Georgia and Texas – we've had polls out of those two Republican states for the last month, month and a half that show it deadlocked."
"Yeah. I thought it would be two more presidential year elections before Texas became a purple state, a genuinely purple state," said the Washington Post's Eugene Robinson.
Watch the video above, via MSNBC.