CDC Director: Coronavirus Has 'Brought This Nation to Its Knees'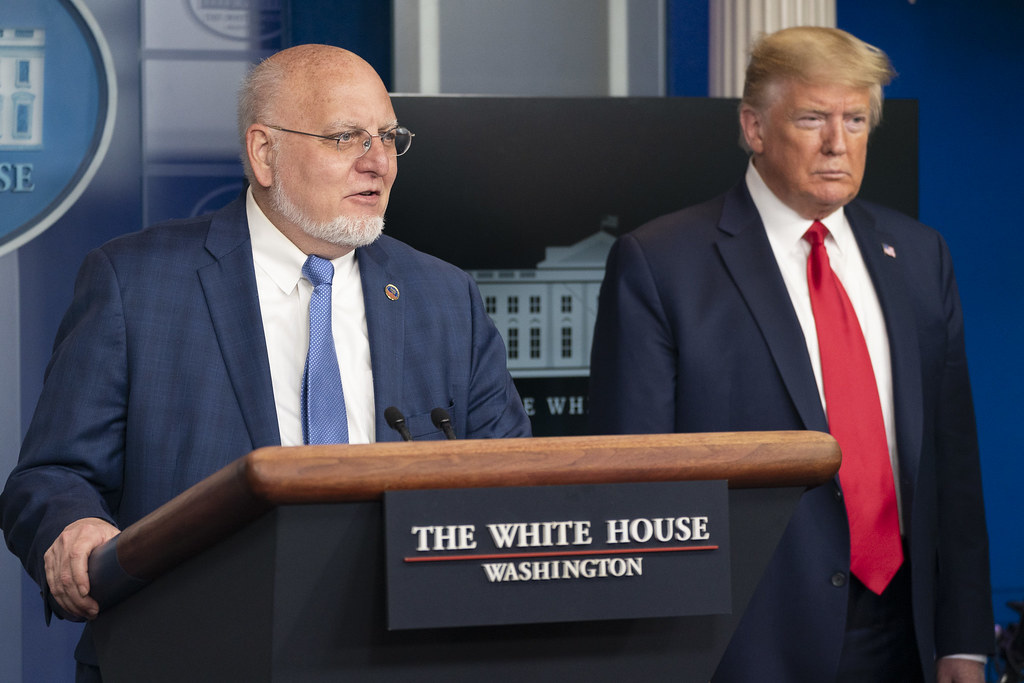 The Director of the Centers for Disease Control has told Congress that the United States is struggling to cope with Covid-19. Dr. Robert Redfield testified on Tuesday about the effects of the pandemic on the country and offered a grim assessment.
"We have all done the best that we can do to tackle this virus and the reality is that it's brought this nation to its knees," he told the House committee on communications and energy.
"We are probably going to spend $7tn because of one little virus," he said.
The virus has killed more than 121,000 Americans while criticism of the federal government's response started almost at the outset. President Donald Trump initially downplayed the virus and even in the past few days talked about slowing testing down.
Redfield said they had 'used the capacity that we have' to confront the disease but 'the critics will be there'.
Dr. Anthony Fauci, the nation's top infectious diseases experts, testified earlier that to his knowledge nobody on his team was told to slow down testing. This is despite the fact the President seemed to double down Tuesday on claims he made at a rally over the weekend.
"The next couple of weeks are going to be critical to address those surges we're seeing," Fauci said.