Former Trump Campaign Manager Paul Manafort Sent Home from Prison Amid Coronavirus Fears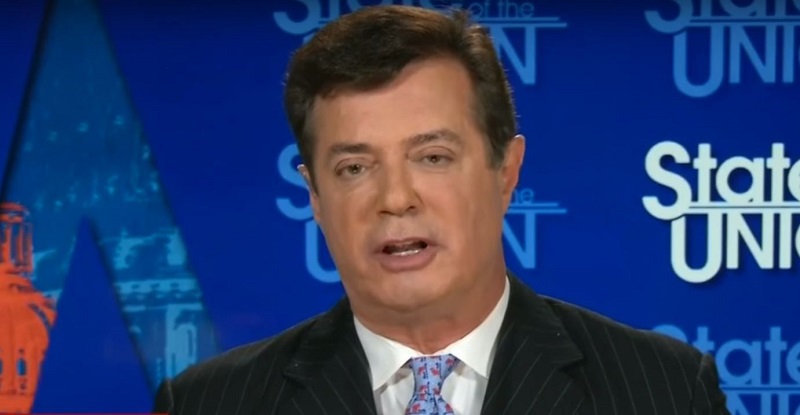 Paul Manafort, one of President Donald Trump's former campaign managers, has been released from prison and into home confinement amid concerns about Coronavirus. Manafort's lawyers filed a request with the Federal Bureau of Prisons.
Manafort has underlying health issues and may be at greater danger from Coronavirus. He is 71-years-old, putting him in a high risk age group. The over 60s are considered more vulnerable to the virus, which has already killed around 83,000 Americans.
He's been residing at the Federal Correctional Institution Loretto, Pennsylvania, serving a seven-year prison sentence. He was hospitalized in December – a fact that likely figured in the decision to send him home. However, he will in effect be under house arrest.
Special Counsel Robert Mueller's investigation resulted in charges of tax evasion, violating lobbying laws and other offences against Manafort. He also pleaded guilty in another, unrelated, case and has been in prison since March, 2019.
Some of President Trump's allies in the Republican Party and the press have railed against releasing prisoners because of Coronavirus.