Washington Examiner's Editor in Chief Ordered Staff to Be Nice to Fox News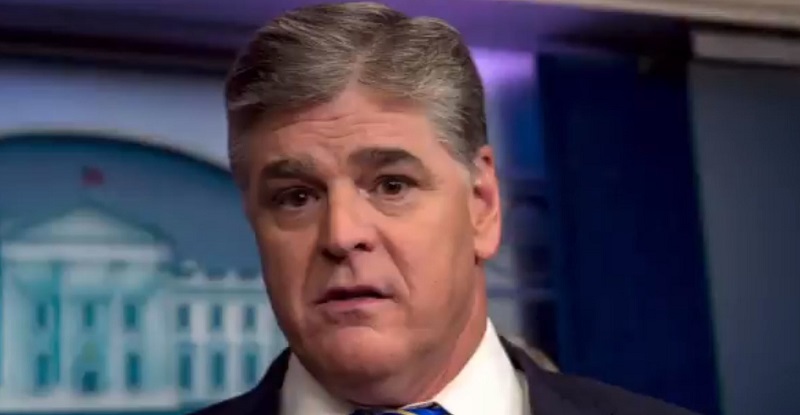 The editor in chief of the Washington Examiner told employees in recent months to avoid portraying Fox News in a negative light, two people familiar with the matter told CNN.
Hugo Gurdon, the conservative outlet's top editor, issued the directive because he was concerned about Fox News blacklisting staffers, according to those people.
From the story:
The directive from Gurdon illustrates the influence Fox News wields over conservative media organizations. Such organizations know that if they antagonize Fox News their reporters and editors might no longer be invited on the network, and they'd lose a valuable opportunity to promote their work and drive traffic to their websites.
One person who spoke to CNN was Jon Nicosia, the Examiner's former breaking news editor until his termination in February.
"We could not write negative stories about Fox News because it jeopardized people getting on TV," Nicosia said. He added that Gurdon once told him to remove from the website a story about the network's history of sexual harassment, and to email Fox News' public relations staff promising that certain stories about the network would be off limits.