Fraud Guarantee, Company That Paid Giuliani, May Have Misled Potential Investors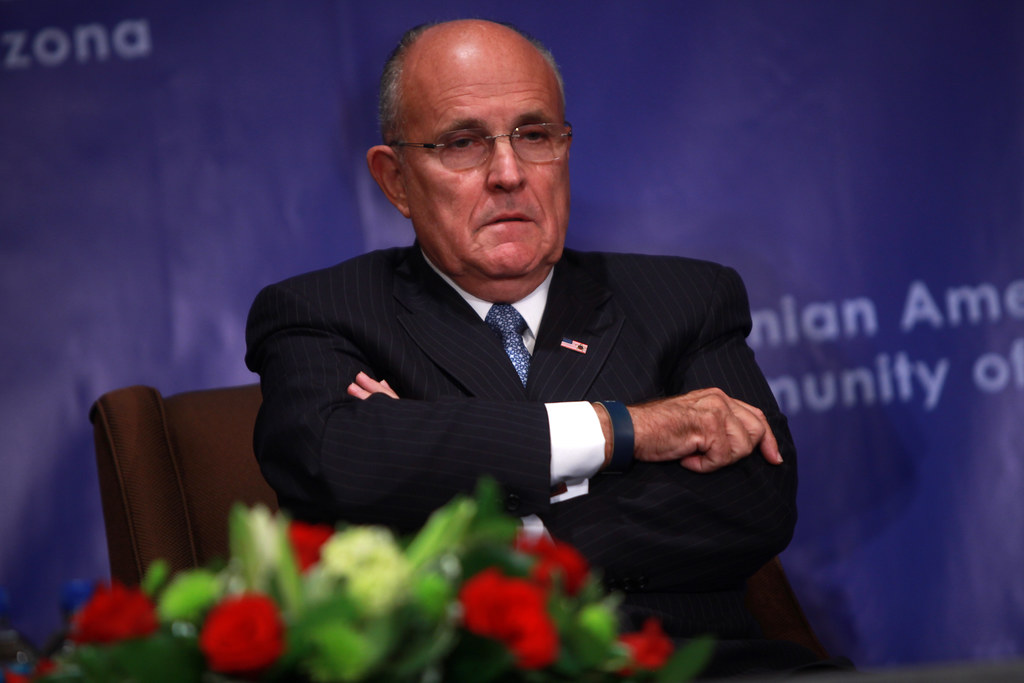 A company that paid former New York Mayor Rudy Giuliani may have misled potential investors, according to prosecutors. The Southern District of New York is deciding whether to bring charges with regards to Fraud Guarantee, a Florida-based firm.
The company was set up by one of Giuliani's associates, Lev Parnas. Parnas became a household name during the impeachment trial as he was one of the men helping Giuliani dig up dirt on former Vice President Joe Biden in Ukraine.
Parnas was arrested for campaign finance violations – he's accused of funneling foreign donations into U.S. campaigns – and shortly afterwards turned on Giuliani, giving interviews and explaining that he'd helped the President's personal lawyer make Ukrainian contacts.
Parnas and one of his business partners may be charged with misleading potential investors in Fraud Guarantee. Though Giuliani denies have any hand in the business, he was paid $500,000 by the company. What he did to earn that money is not clear.
The investigation is reportedly focusing on marketing for Fraud Guarantee which may have misled potential investors about the company's value and how the proceeds from the company were to be spent. Further charges would pile even greater pressure on Parnas.