Trump Admits He Sent Rudy Giuliani to Ukraine: 'Not At All' Sorry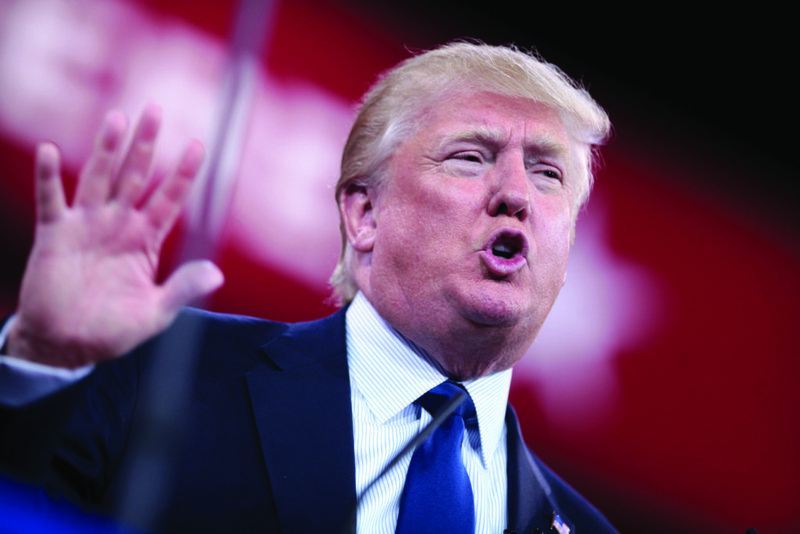 President Donald Trump has admitted that he sent former New York Mayor Rudy Giuliani to Ukraine, contradicting what he's said before. Speaking to Fox News' Geraldo Rivera on WTAM radio station, Trump said he had no regrets for doing so.
"Was it strange to send Rudy Giuliani to Ukraine, your personal lawyer? Are you sorry you did that?" Rivera asked.
"Not at all," Trump said. Trump went on to praise Giuliani as a 'great crime fighter.'
"Here's my choice: I deal with the Comeys of the world, or I deal with it another way," Trump said.
He said that the intelligence community gave him a 'bad taste'.
"So when you tell me, why did I use Rudy?" Trump said. "Number one, he was the best prosecutor, you know, one of the very best prosecutors, and the best mayor."
"But also, other presidents had them," he said. "FDR had a lawyer who was practically, you know, totally involved with government. Eisenhower had a lawyer, they all had lawyers. Bill Clinton had a lawyer."
Giuliani's activities in Ukraine were directly linked to the impeachment of the President. Giuliani was attempting to dig up dirt on former Vice President Joe Biden, who was considered the likely Democratic front runner at the time.