Fox Guest Blasts 'Radical' Buttigieg: 'Now's the Perfect Time to Come and Get All the Guns'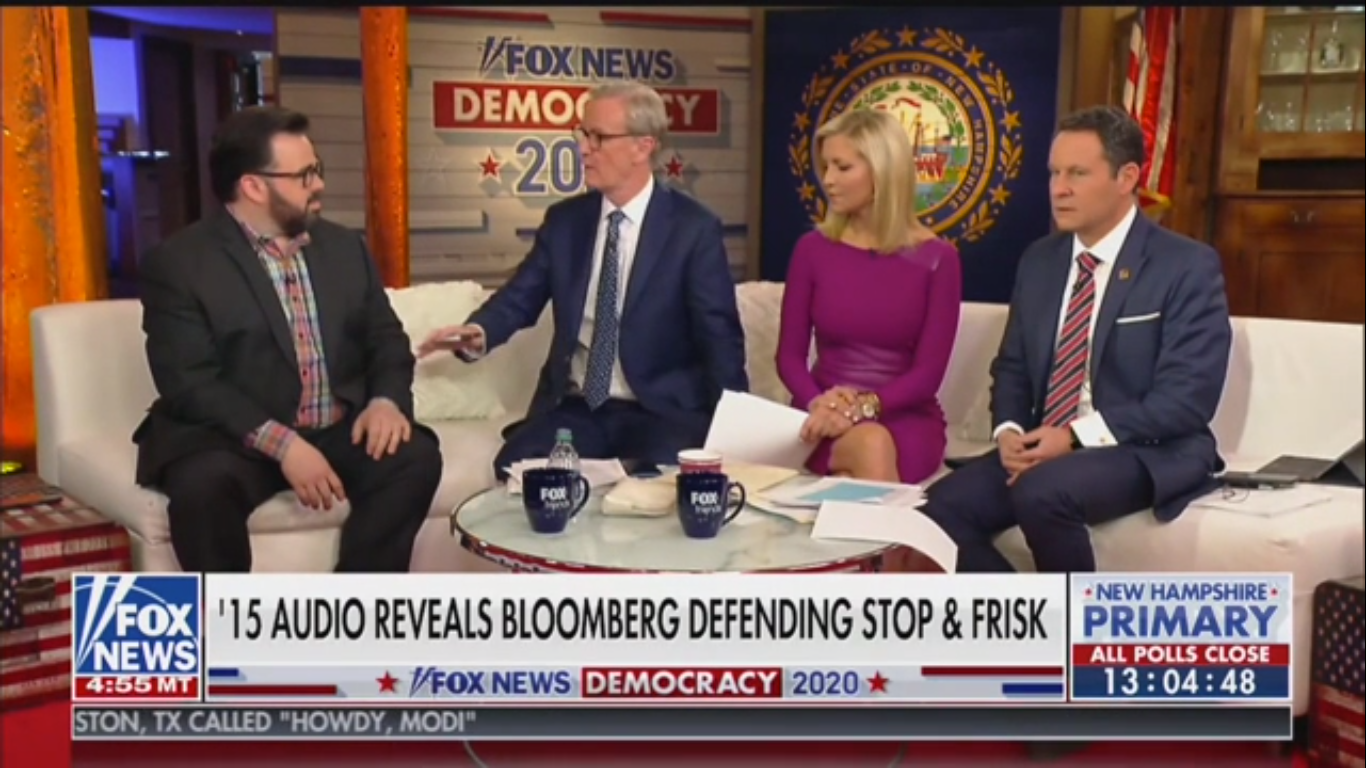 A Fox News guest has claimed that former South Mayor Pete Buttigieg is not moderate but is, in fact, a secret radical who will implement the same policies as Senator Bernie Sanders. Radio host Tony Katz made the claim on Fox & Friends on Monday as the New Hampshire primary began.
"We've asked you a number of times about Pete Buttigieg because you're from Indiana," co-host Steve Doocy said.
"He is described as a moderate by a lot of prognosticators. You say he's not so moderate?"
"No," Katz said. "The great thing about Pete Buttigieg is the way he couches a conversation, engages the moderation. He doesn't want Medicare for all. He wants Medicare for all who want it."
"He doesn't want to take all your guns like Beto O'Rourke but now's the perfect time to come and get all the guns."
"He isn't a moderate. He is on that radical tip. The difference between him and Bernie Sanders is a question of speed. How fast they want to go to get to the thing."
"Bernie's a gift for him," co-host Brian Kilmeade said.
"No doubt. It gives him the perfect foil, the perfect person to separate from," Katz said.
Watch the video above, via Fox News.