Stephanie Grisham Attacks Publisher of John Bolton's Book, But They Published Trump Six Times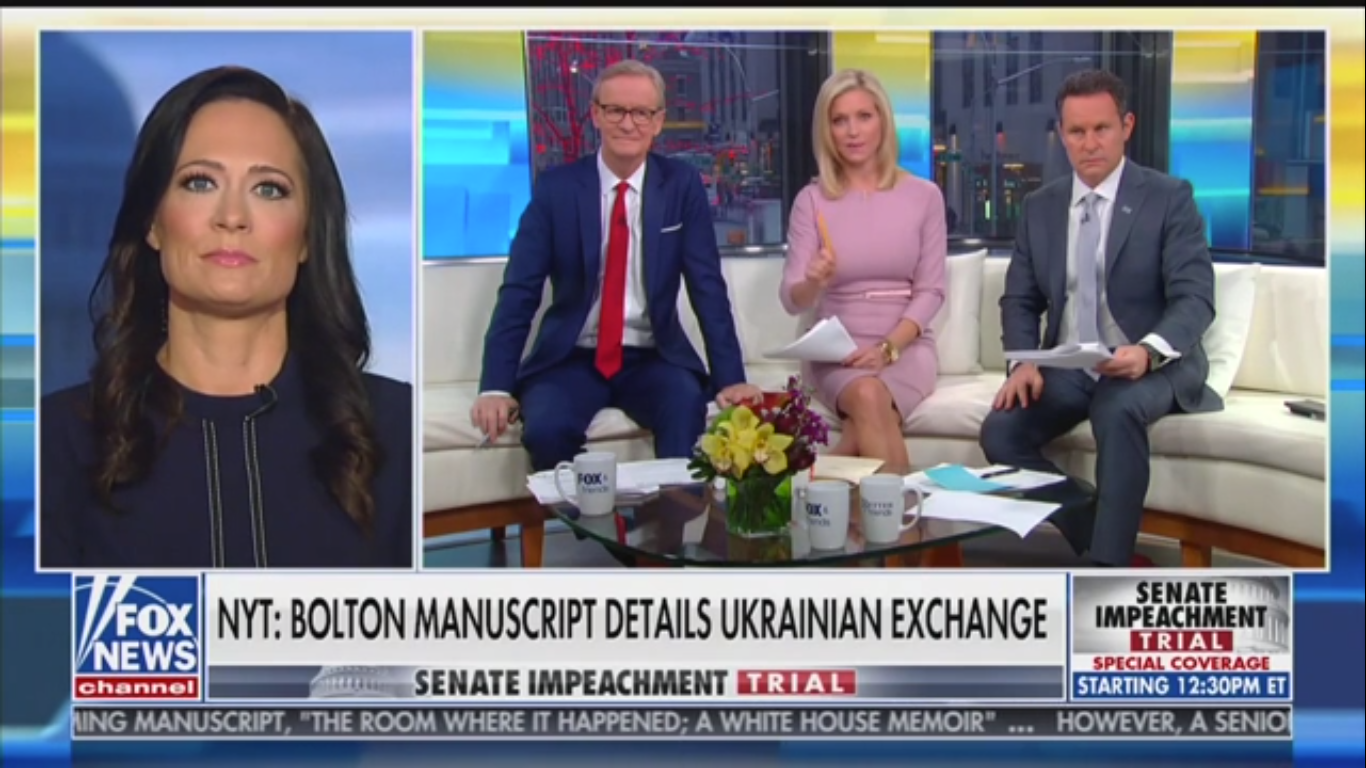 White House Press Secretary Stephanie Grisham criticized former National Security Adviser John Bolton's book on Monday by taking aim at his publisher, Simon & Schuster. What Grisham failed to note is that the same company has published six books written or co-written by Trump.
"This is…the same publisher that Comey used, also," Grisham told Fox & Friends.
"And the fact that magically, again, the book ordering online pre-order link popped up a couple hours after all of this hit. It's sad, but I think the timing is very suspect," she said.
Simon & Schuster did publish former FBI Director James Comey's book. However, the major publishing house has also published six books that were authored or co-authored by the President before he took office. Moreover, the firm's website lists Trump as an author in flattering terms.
Their website calls Trump 'the very definition of the American success story' and refers to his famous The Art of the Deal as a 'business classic.'
Watch the video above, via Fox News.