35 Iranians Die in Stampede at Qassem Soleimani's Funeral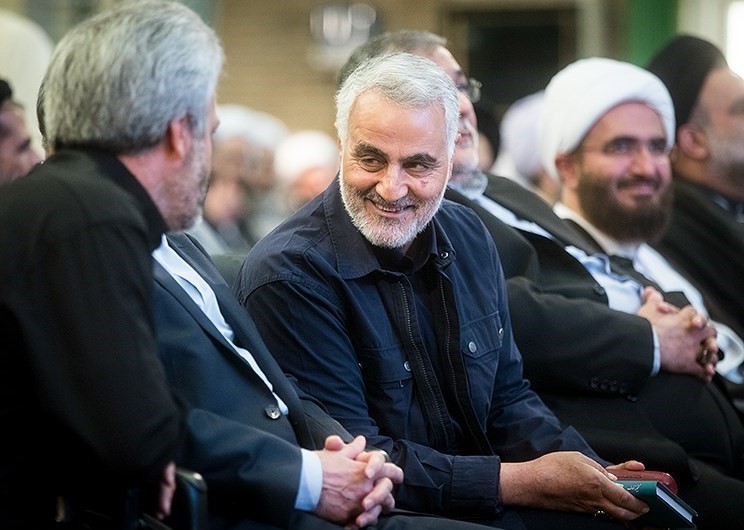 At least 35 people have been killed in a stampede at the funeral of Iranian General Qassem Soleimani in Iran. The deaths took place in Kerman, Soleimani's hometown, as his remains were brought to be laid to rest. Iranian state TV has reported the incident.
Another 48 people were injured in the stampede on Tuesday morning. Video showed people lying dead on the ground and others shouting and trying to assist the injured. The funeral is reportedly the largest in Iranian history as huge numbers have lined the streets to mourn the late leader of the al-Quds force.
"Unfortunately as a result of the stampede, some of our compatriots have been injured and some have been killed during the funeral processions," said Pirhossein Koulivand, the head of Iran's emergency medical services.
One million people attended the funeral in the capital, Tehran, on Monday in an event that may be even larger than the funeral of Aytatollah Ruhollah Khomeini in 1989. Soleimani's death has managed to unite Iranian society in a way not seen for some time.
The general's funeral has been an occasion to call for vengeance against the United States. The Trump administration has justified the killing by saying that a major attack was imminent, though many are skeptical of this claim. The lasting effects of Soleimani's death are still unfolding.