Trump Biographer Says His Ukraine Defense Is 'All Crazy Talk and All of It Is a Lie'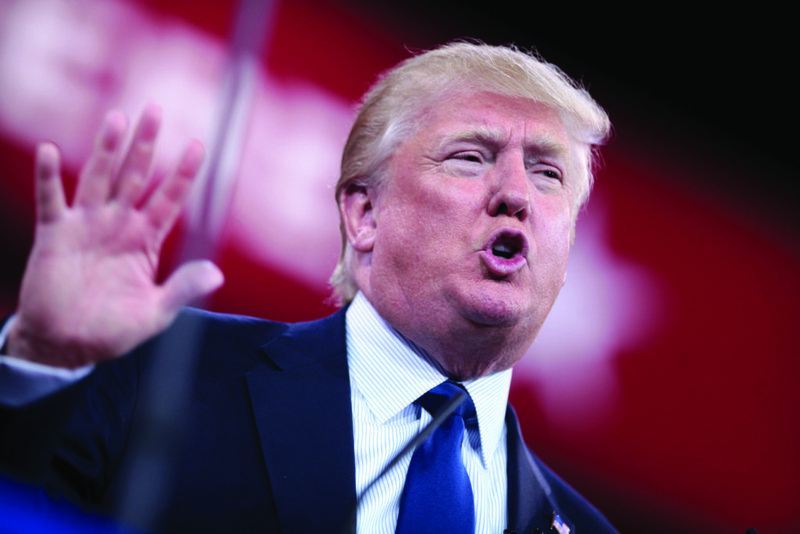 One of President Donald Trump's biographers has told CNN that Trump is lying about a Ukraine and is doing so on a new scale. Michael D'Antonio contributed to a story entitled 'All the President's Lies' when he made the claim about the ongoing impeachment.
"We're seeing lying at a scale that is somewhat new and is very complex," D'Antonio said.
D'Antonio said that Trump often takes his lead from others, which explains why he has adopted the debunked conspiracy theory that Ukraine – and not Russia – interfered in the 2016 election hacked the servers of the Democratic National Committee.
"He looks for hints from others. 'Oh, Ukraine was to blame for interfering in the 2016 election, not Russia'." D'Antonio said.
"This is all crazy talk and all of it is a lie," he said.
Trump and his allies have defended the President in part by pushing the Ukraine interference conspiracies, though not all Republicans have embraced that defense. The President himself has fully backed the idea, which D'Antonio has said is an escalation his lies.
The public impeachment hearings in the House of Representatives came to an end last week but the inquiry may not be over as yet more evidence has emerged in intervening days.