Hannity Draws Huge Ratings on First Day of Public Impeachment Hearing, Fox Dominates Primetime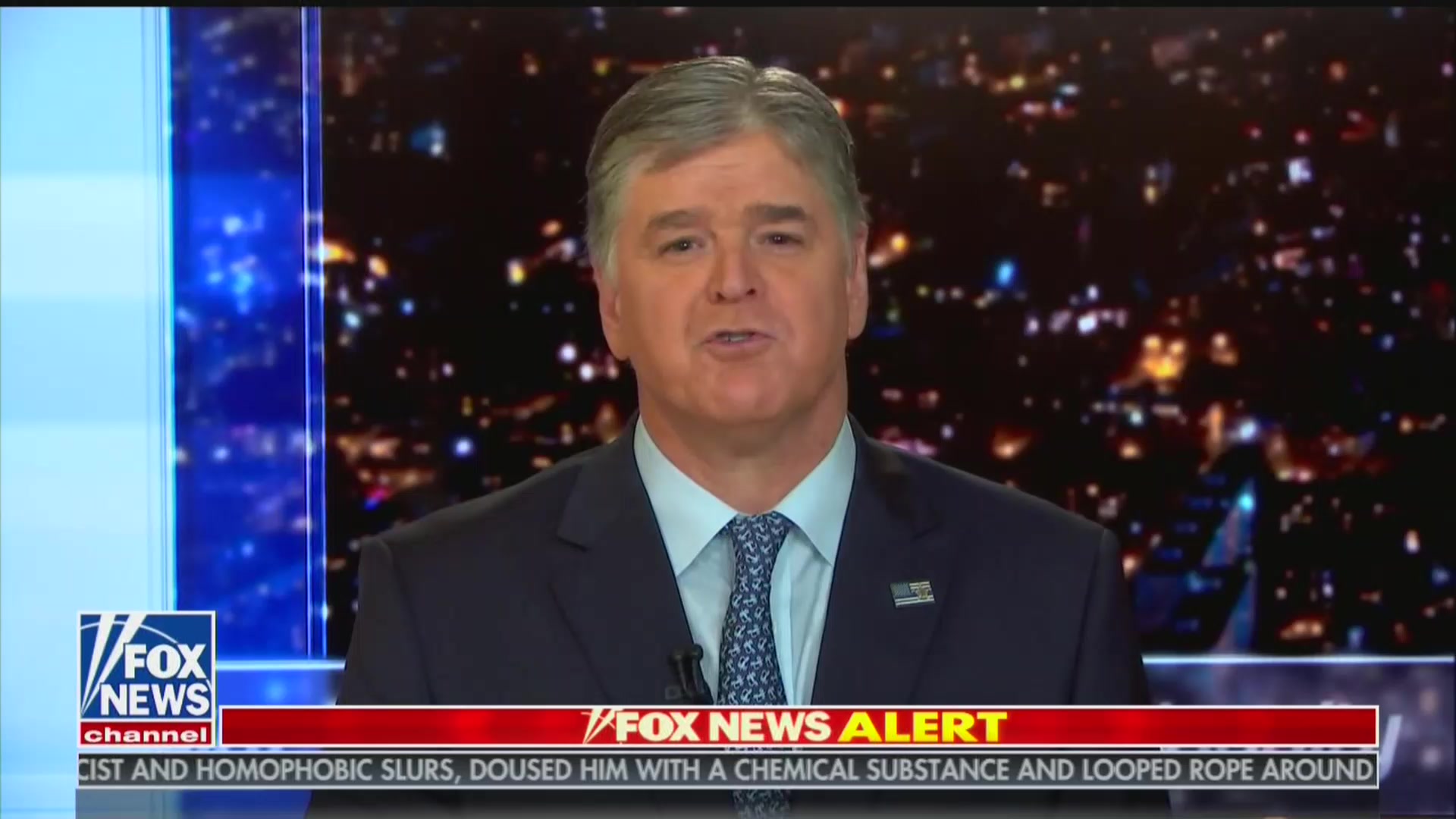 Fox News led the way in cable news coverage of the first day of public impeachment hearings on Wednesday, averaging the most total viewers during live coverage of the Congressional testimony and drawing huge audiences for its primetime opinion shows.
According to Nielsen, Fox News led both broadcast and cable news networks in total viewership throughout the actual hearing, averaging 2.898 million viewers overall in the 10 AM-4 PM slot. MSNBC placed second with 2.686 million total viewers while also nabbing 364,000 in the key 25-54 demographic. CNN attracted a total audience of 1.844 million and 427,000 in the demo.
During the 8-11 PM primetime hours, Fox News dominated with 3.966 million viewers overall and 648,000 in the demographic. MSNBC finished a distant second with 510,000 in the demo and a total audience of 2.812 million. CNN pulled in 1.303 million total viewers and 352,000 in the 25-54 metric.
Fox News' Hannity was the most-watched program of the day, snagging a robust 4.426 million total viewers and 711,000 in the key demo to lead cable news in both categories. Fox's Tucker Carlson Tonight placed second in total viewership with 3.956 million while taking third in the demo (648,000).
MSNBC's The Rachel Maddow Show, which airs opposite Hannity at 9 PM, finished second overall in the demo (697,000) while placing third in total viewership (3.631 million). Fox's The Ingraham Angle was fourth in both the demographic (546,000) and total viewers (3.477 million).
The most-watched primetime hour for CNN was the 8 PM slot, which drew 1.438 million viewers overall and 391,000 in the demo.