Fox News' Mark Levin Names Alleged Whistleblower on His Radio Show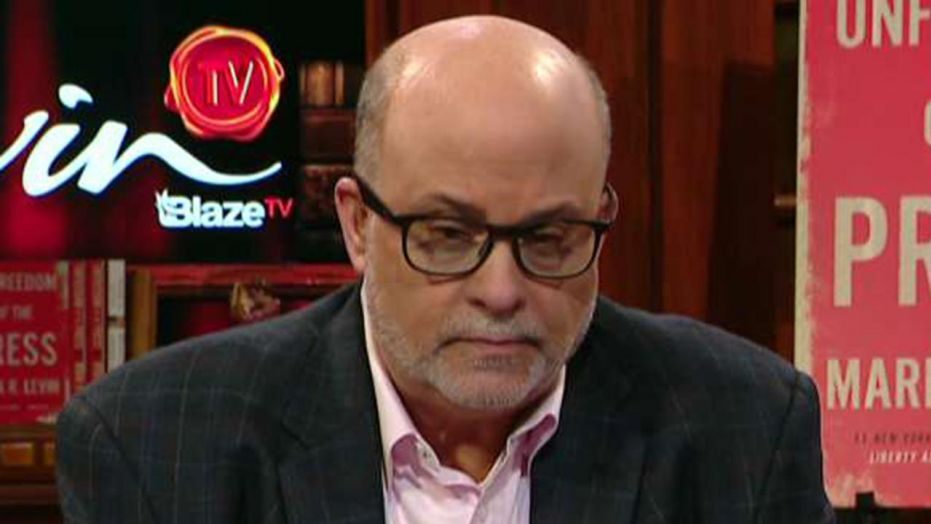 First it was a Fox News guest. Then it was a Fox News contributor. Now a Fox News host has said out loud the name of the alleged whistleblower at the heart of the impeachment inquiry against President Donald Trump, albeit it during his non-Fox radio show.
During the Tuesday evening broadcast of The Mark Levin Show on Westwood One radio, host Mark Levin—who also hosts a weekend Fox News program—repeatedly named the person right-wing media has identified as the whistleblower, calling on the person to come on his show to prove he isn't.
"The New York Times won't print his name," he huffed. "The Washington Post won't print his name. Cable TV, you're not allowed to mention his name."
"The left-wing fascistic media won't mention his name," Levin continued. "Why? Because you see his background, you figure out his connections, you see what's been going on with all of them, and their whole house of cards comes tumbling down."