CNN Op-Ed: Trump as a 'Florida Man' Is 'Symbolic Perfection'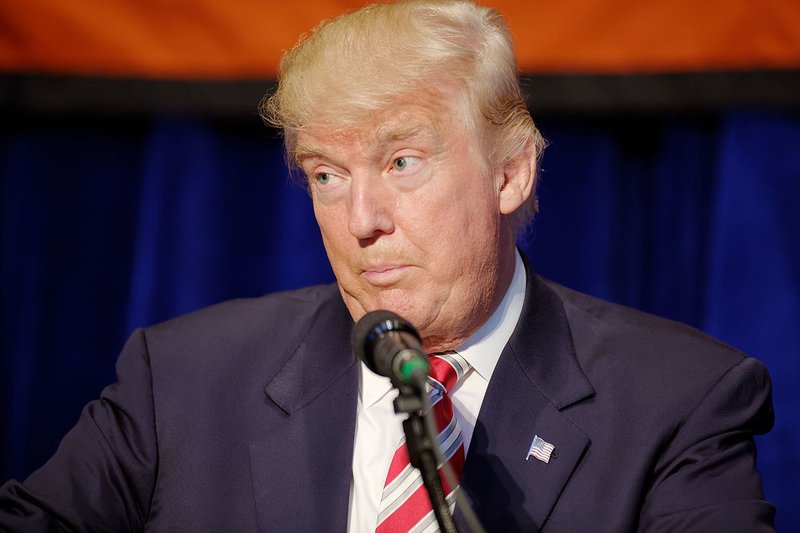 A CNN op-ed has made the case that President Donald Trump's move to Florida is symbolic of his behavior and his attitude. Stephen Collinson argues that Trump is already more like the notorious 'Florida man' of so many headlines than he is like his fellow New Yorkers.
"The boy from Queens has become a conservative skunk in a liberal town, getting booed when he showed up at an Ultimate Fighting Championship bout at Madison Square Garden," Collinson writes.
He points out that there are tax advantages to the Trumps moving to Florida. Not only will they pay less but Florida isn't actively seeking Trump's tax returns. Both he and Melania have filed to move their primary residence to Mar-a-Lago, though Trump's children will likely stay in New York.
"He may not be able to resist New York's allure once his presidency is over. But the move is symbolically appropriate: Trump has become more Florida Man than Manhattanite," the op-ed goes on.
Noting that Trump has often been snubbed by New York's elite even as he tried to join their social circles, Collinson argues that Trump will fit in better at Palm Beach.
"So while he'll hardly be slumming it in his ostentatious Palm Beach mansion, the President is closer in Florida to the spirit of the anti-establishment movement that he built in his name," he says.