Hunter Biden: Donald Trump Jr. Is 'Prince Humperdinck', He and Eric Are 'Out of a B Movie'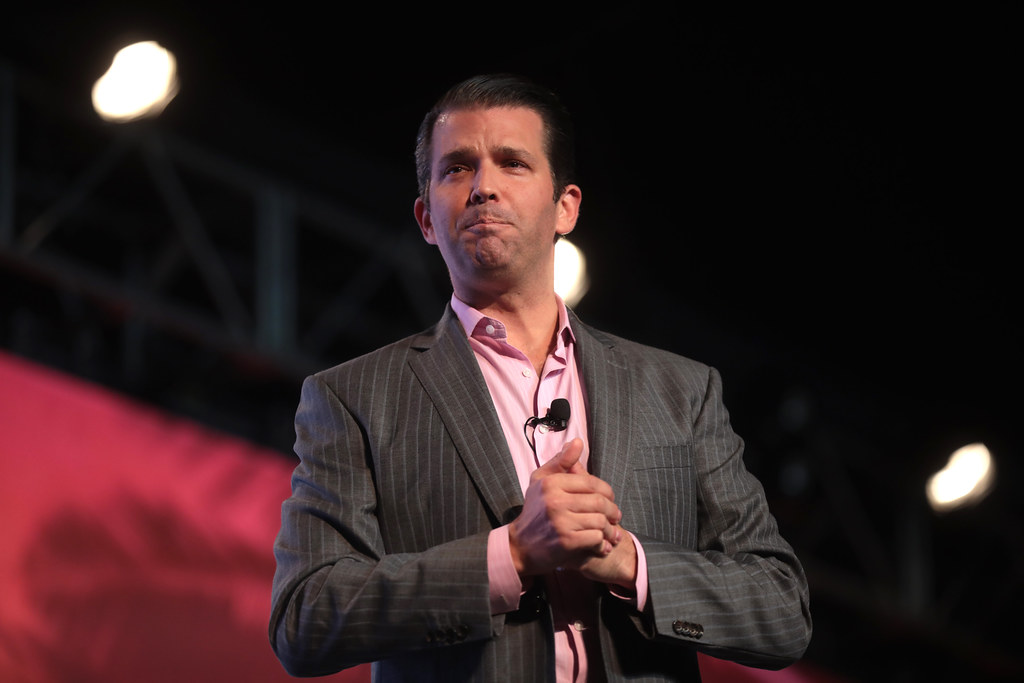 Former Vice President Joe Biden's son Hunter has mocked President Donald Trump's sons in a TV interview. Biden's interview will be shown in full on ABC News on Tuesday, but in selections released beforehand, Biden has rejected allegations against him.
Biden was asked to respond to Trump's sons. Eric Trump has led a chant of 'Lock him up!' directed at Hunter Biden amid the administration's push for an investigation of the Bidens based on unfounded allegations of corruption.
"They're out of a B movie. I mean, they really are," Biden said of Don Jr. and Eric, the President's eldest sons.
"This isn't real stuff. It isn't. It truly isn't," Biden said. "That part of it, that Barnum and Bailey—you know, say anything, do anything you want, you know, I mean, like, you know, Donald Prince Humperdinck."
"Trump Jr. is not somebody that I really care about," Biden said.
Prince Humperdinck was a buffoonish villain in the book and movie The Princess Bride. He frequently referred to his evil stepmother and was trying to marry the 'princess bride' in question.
Biden also used the interview to deny any wrongdoing, though he admitted that he may have made a mistake in taking up a job on the board of Ukrainian gas company Burisma. However, he criticized President Trump for spreading a conspiracy about him.