Maddow Finishes First in Key Demo on Friday, MSNBC Beats Fox News in Primetime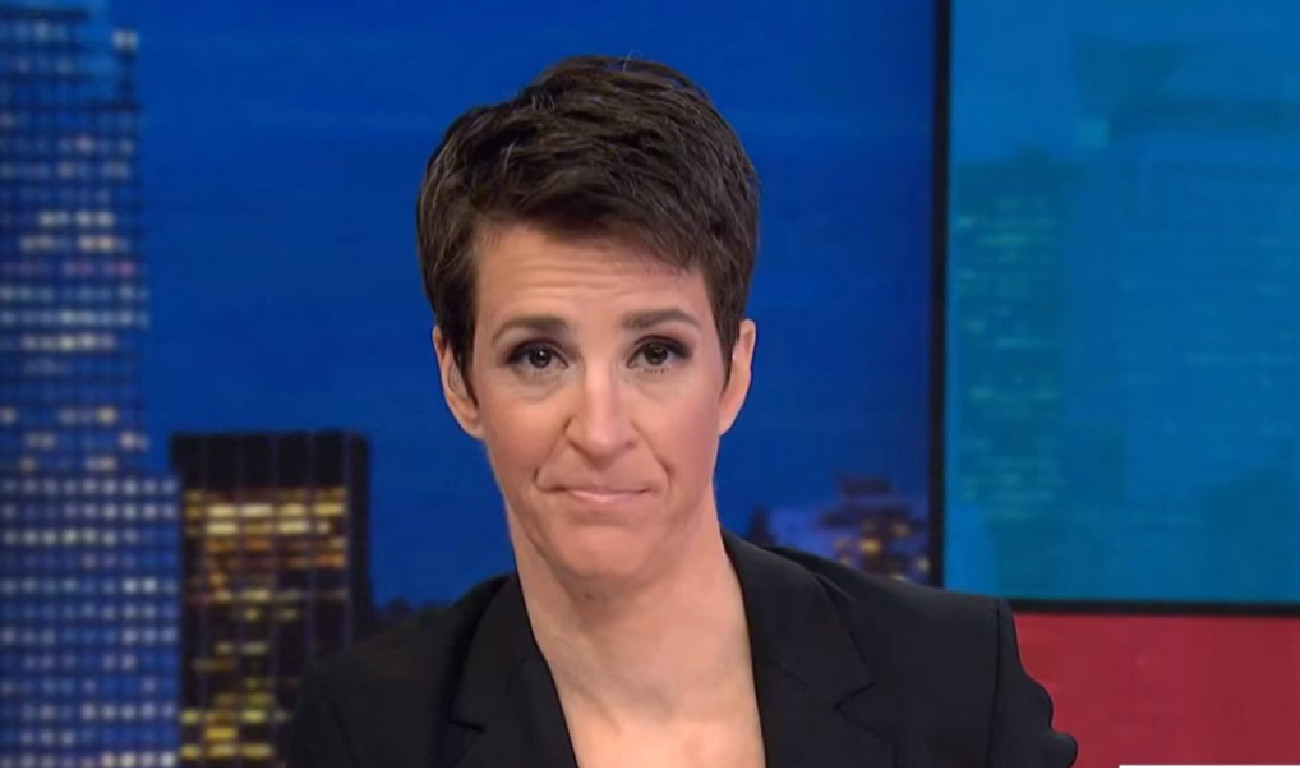 All the impeachment news has been a boon for MSNBC, helping the former Lean Forward network narrow the gap between it and the conservative-leaning Fox News.
According to Nielsen, MSNBC topped cable news in the key 25-54 demographic during the 8-11 PM primetime hours on Friday, averaging 443,000 viewers in the metric. The network also placed second in total viewers with 2.476 million. Fox News took the top spot in total viewership with 2.667 million while attracting 407,000 in the demo.
CNN also enjoyed better-than-average ratings on Friday night, drawing a total primetime audience of 1.334 million and 347,000 in the demographic.
MSNBC's The Rachel Maddow Show easily led the way in the demo, nabbing 575,000 viewers in the 25-54 category. The progressive opinion show, which airs opposite Fox News' Hannity at 9 PM ET, also placed second overall in total viewers (3.104 million).
Hannity, meanwhile, edged out Maddow in overall viewership with 3.184 million while finishing third overall in the demo (451,000). Fox's Tucker Carlson Tonight took third place in total audience (2.909 million) and second in the demographic (461,000).
The top-rated program for CNN was the 9 PM broadcast of Cuomo Prime Time, which drew 1.471 million viewers overall and 377,000 in the demo.
Also notable on Friday was just how close MSNBC's Morning Joe came to overtaking perennial morning show champ Fox & Friends in total viewership. MSNBC's Beltway-centric morning chatfest averaged 1.595 million total viewers and a demo audience of 277,000 on Friday morning, finishing a close second to the pro-Trump Fox & Friends' total audience of 1.657 million and 338,000 demo viewers.