Trump Challenger Joe Walsh: 'Un-American Con Man' Will Be Impeached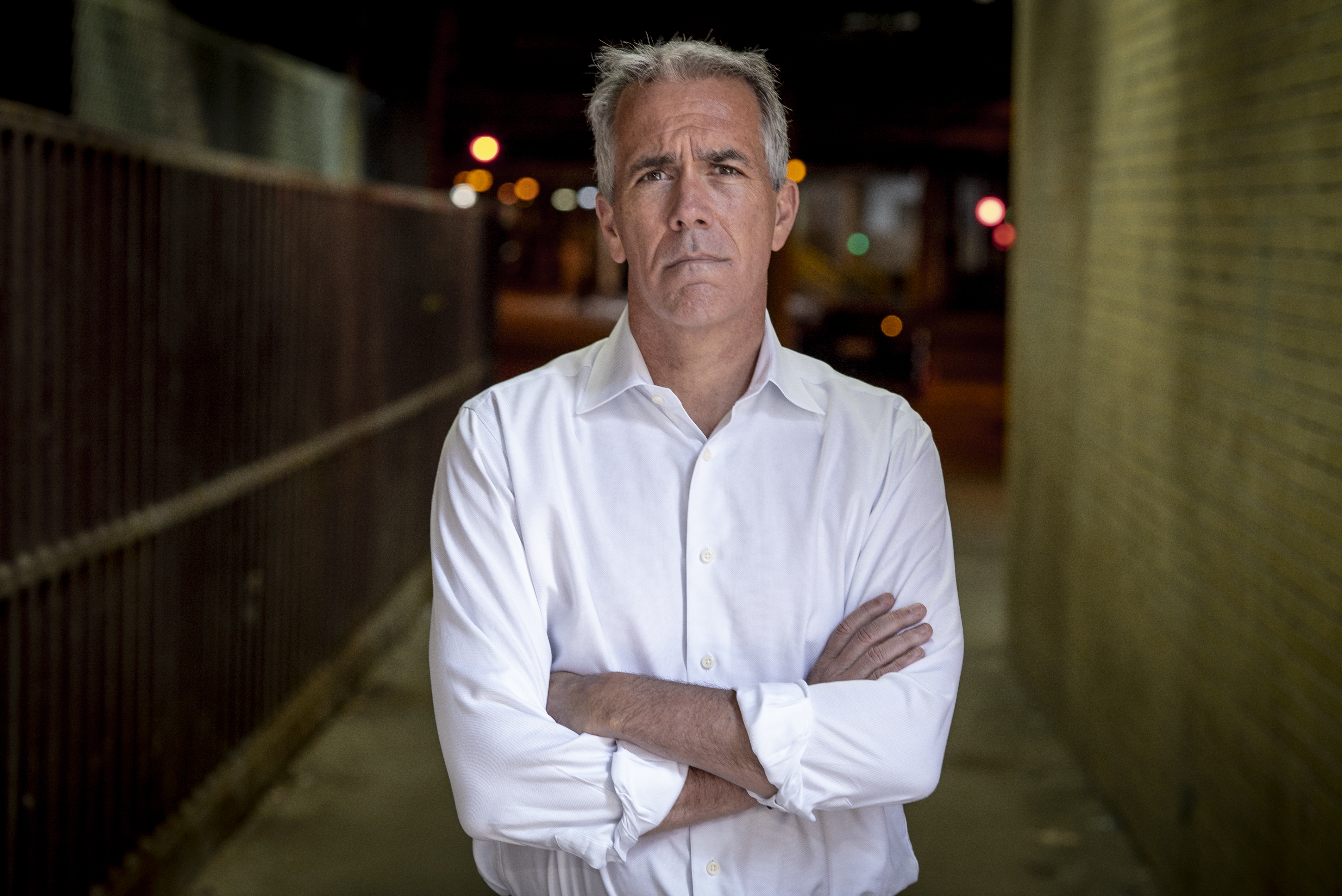 Republicans challenging President Donald Trump for the 2020 presidential nomination still seem like the longest of long shots, but as the scandal surrounding Trump's call to Ukraine grows, his GOP rivals seem to be scenting blood. Former Congressman Joe Walsh launched a strong attack on the President on Thursday, following a very bad day for the White House.
"Donald Trump is in trouble," Walsh said in an email to supporters. "His phone call with Ukraine's president has exposed him for the un-American con man that he is."
"An impeachment inquiry has already begun, and he will be impeached. He's beginning to lose the public support of Republicans. And every time he tweets — or opens his mouth — he only sounds more guilty."
"Donald Trump is as vulnerable as he's ever been, and things are only going to get worse for him," the email said.
Walsh's analysis may be correct: President Trump is facing the biggest crisis of his presidency. Speaker of the House Nancy Pelosi is starting a formal impeachment inquiry, while the memo of a phone call released by the White House corroborates a whistleblower complaint. There appears to be prima facie evidence that Trump asked a foreign nation to interfere in the 2020 election
"The people need to know that they can be brave and stand up against a president who doesn't — and never did — put our country first," Walsh said, urging his supporters to 'Be Brave'.