Whistleblower Says White House Intervened to 'Lock Down' Records of Ukraine Call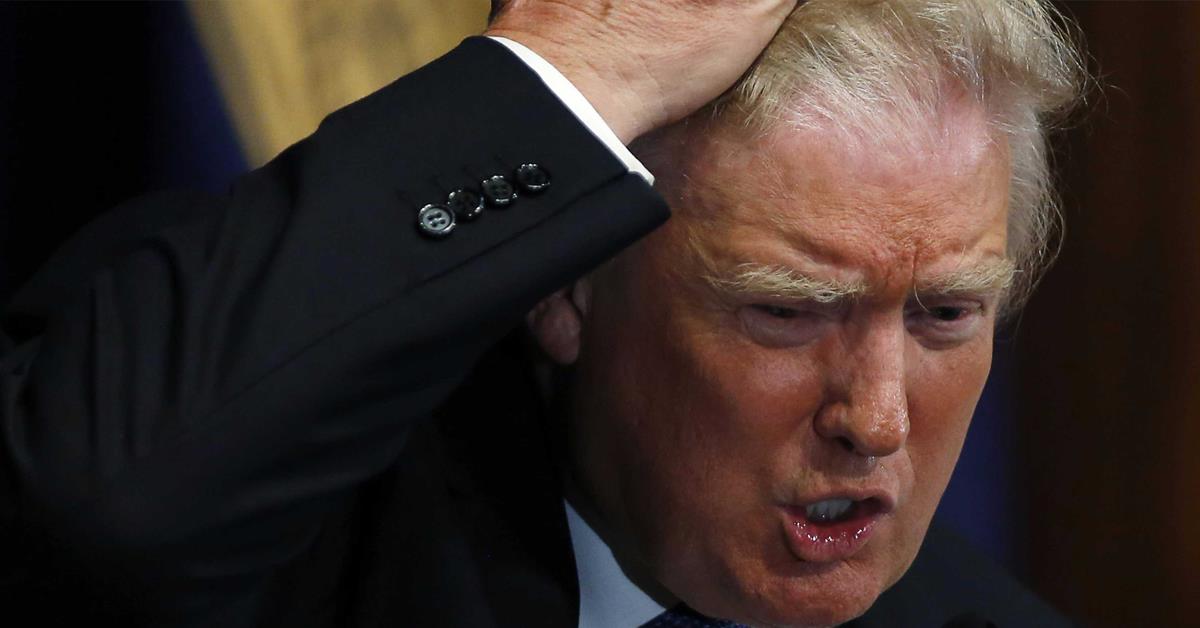 President Donald Trump asked Ukrainian President Volodymyr Zelenskyy to investigate former Vice President Joe Biden, according to the whistleblower complaint released to the public on Thursday. The nine-page document discusses Trump's phone call with Ukraine's president, a memo on which was released on Wednesday, and a number of other concerns.
The complaint says that Rudy Giuliani, the President's personal lawyer, followed up on Trump's phone call by meeting or seeking to meet Ukrainian officials. It also mentions Attorney General William Barr's involvement, which was clear from the transcript of the call.
The whistleblower claims that 'the President of the United States is using the power of his office to solicit interference from a foreign country in the 2020 U.S. election' and that he used Giuliani in order to do so.
"This interference includes, among other things, pressuring a foreign country to investigate one of the President's main domestic political rivals," the complaint says.
"The President's personal lawyer, Mr. Rudolph Giuliani, is a central figure in this effort. Attorney General Barr appears to be involved as well."
The complaint notes that 'more than half a dozen U.S. officials have informed me of various facts related to this effort' and it goes into some details about the whistleblower's concerns. The report is an 'urgent concern' as defined in U.S code, but was withheld from Congress until Wednesday.
One interesting aspect in the complaint is the report that Trump praised a Ukrainian prosecutor who had made allegations against Joe Biden. However, that prosecutor, Yuriy Lutsenko, walked back the allegations and he was being removed from office by the Ukrainian president. Lutsenko was communicating with Giuliani.
Importantly, the complaint states that the Ukrainians understood that President Trump would not phone Zelenskyy without some indication that his government would move on the Biden issue. This also has implications for U.S aid to Ukraine, which is a central issue in the whole affair.
The whistleblower says that the President's actions 'pose risks to U.S. national security and undermine the U.S. Government's efforts to deter and counter foreign interference in U.S. elections."
The whistleblower further alleges that the White House attempted to 'lock down' records of Trump's call with the Ukrainian president, a fact that was also first reported on Wednesday. The complaint alleges that the White House 'especially' wanted to suppress the word-for-word transcript. The transcript released on Wednesday was not word for word but a report from notes and memory.
This is a developing story and more information will be added as it becomes available.