Fox News Guest Wonders if Hillary Clinton Protected Donor Accused of Running Drug Den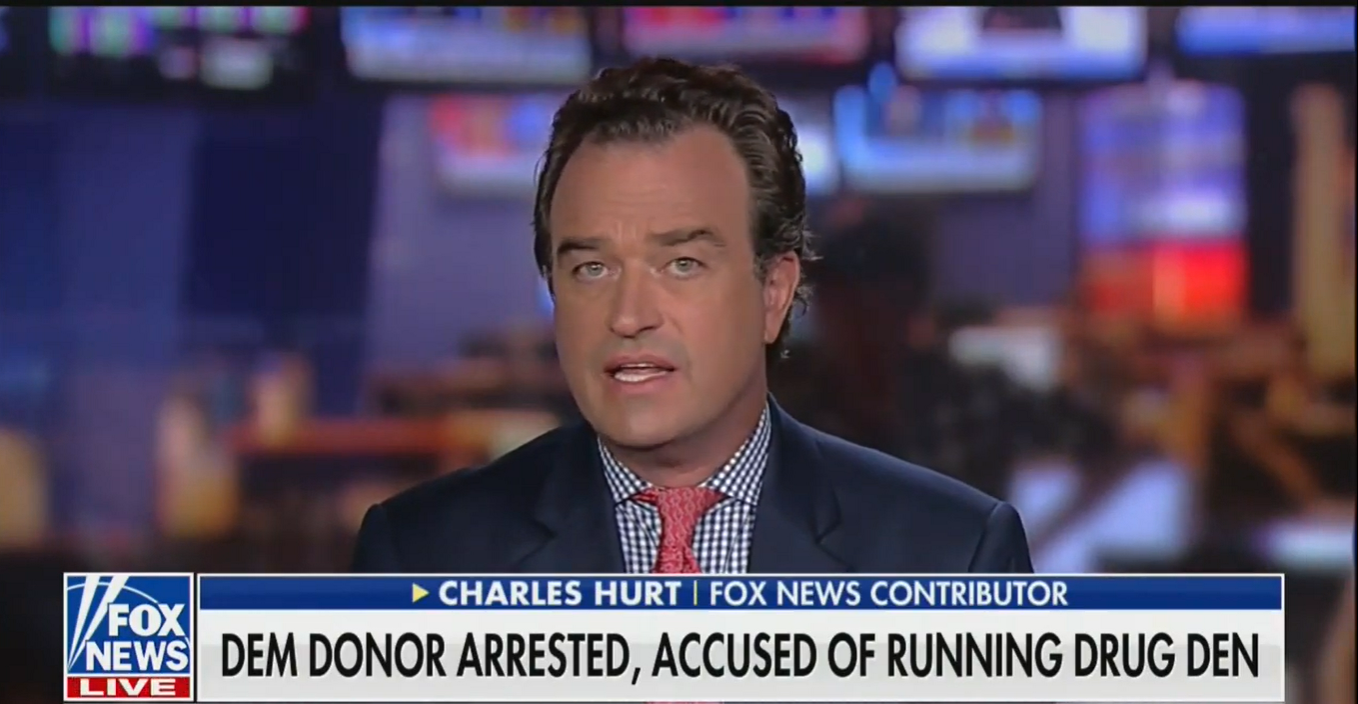 A donor to the Democratic Party, Ed Buck, was arrested on Wednesday and charged with various offenses, including running a drug den in his home in West Hollywood. On Fox & Friends on Thursday, contributor Charles Hurt speculated that Hillary Clinton and other Democrats may have shielded him from earlier arrest.
"You know, these allegations against him are just absolutely horrific," Hurt said. "He is a monster, he's a hideous monster."
"And it sort of begs the question, who hangs out with people like this? Who hangs out with people like this and Harvey Weinstein? It's truly disgusting. What kind of politicians appeal to a guy like that? It's kind of hard to wrap your head around."
Fox & Friends host Steve Doocy suggested that action hadn't been taken against Buck quickly enough.
"After the first guy was discovered to have died in his house and then the second guy and they didn't press charges," Doocy said. "A lot of people out there were scratching their heads going what is going on? Are they taking this seriously?"
"It raises real questions about whether or not there was political influence going on here," Hurt said.
"Whether the fact that he was so connected to people like Hillary Clinton and other major Democrats, whether or not that, you know, gave him some sort of cover. And had people slow-walking. We don't know the answer to that question. Those are definitely questions that need to be answered."
Hurt went on to critcize the New York Times, saying the newspaper should be covering Buck rather than Supreme Court Justice Brett Kavanaugh, who is accused of sexual assault.
Watch the video above, via Fox News.