The New York Times Demotes Deputy Political Editor Over His Behavior on Social Media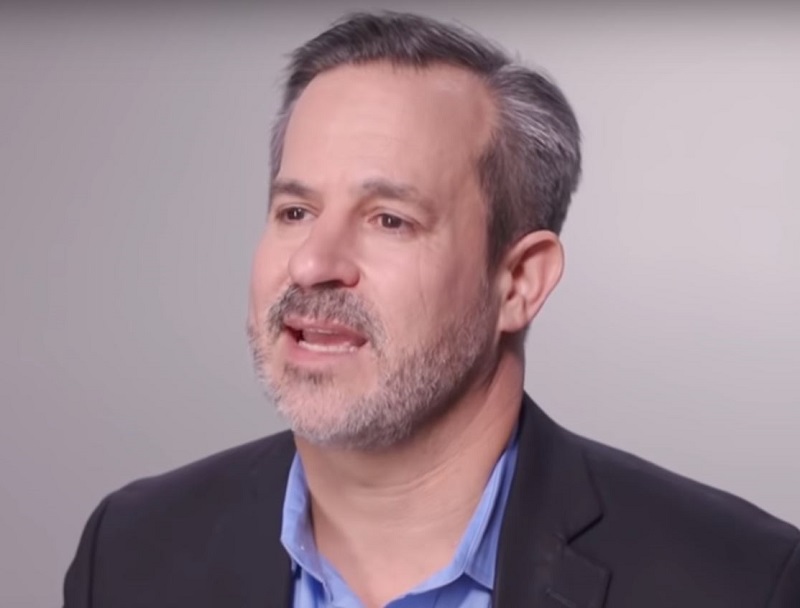 On Tuesday The New York Times demoted Jonathan Weisman, its deputy Washington editor for political coverage, after two separate head-scratching controversies on social media.
A spokesman for the paper sent out a statement stating that Weisman had met with executive editor Dean Baquet to apologize for his recent behavior. With the demotion, he will no longer oversee the Times team covering Congress.
In July, Weisman had to delete a tweet in which he suggested that Democratic House members Rashida Tlaib and Ilhan Omar were not true Midwesterners and that John Lewis, the longtime congressman who once had his skull fractured by a state trooper during a civil rights protest in his home state of Alabama, was not truly from the Deep South. To say that such statements about people of color were racist would be understating the case.
Last week Weisman tweeted that the group Justice Democrats was "seeking to unseat an African-American Democrat" by backing another candidate in a congressional primary next year. When writer Roxanne Gay mocked him for not noting that the challenger is also African-American, Weisman fired off angry emails to her, her assistant and her publisher demanding "an enormous apology."
Weisman told Marc Tracy, the media reporter for the Times, that "I embarrassed the newspaper" and that he accepts Baquet's judgement. Not that he likely had a choice.
Still, the fact that Weisman even got this far should be an embarrassment for the paper. These two incidents were far from his first tone-deaf pronouncements on race, and long indicated a manifest unfitness for trying to steer political coverage in an era when white supremacists are in the White House making policy.
As Michael Harriott wrote for The Root after the Tlaib/Omar/Lewis incident:
[T]here is no doubt that he believes that this is his country. The insidious belief that he possesses the authority to arbitrarily determine the authenticity of anyone's real heritage is so entrenched in his thinking that he had no hesitation sharing that seemingly innocuous bit of punditry with the public. […]

Weisman wasn't commenting on these people's geographic heritage. He was commenting on their Americanism. And apparently, the one requirement necessary to being accepted as a true member of the greatest country on earth is being a member of the greatest race on earth. There is no other explanation for Weisman's illogic. Nothing separates these women from anyone else in the Midwest, or America in general, other than their skin color and the name of their God.
Whether Weisman recognizes any of this or just thinks he brought unwanted attention to the paper that distracted from the work of the reporters he oversees is unknown. But either way, he has time to think about it.