New Report: Trump Is Now Telling 20 Lies A Day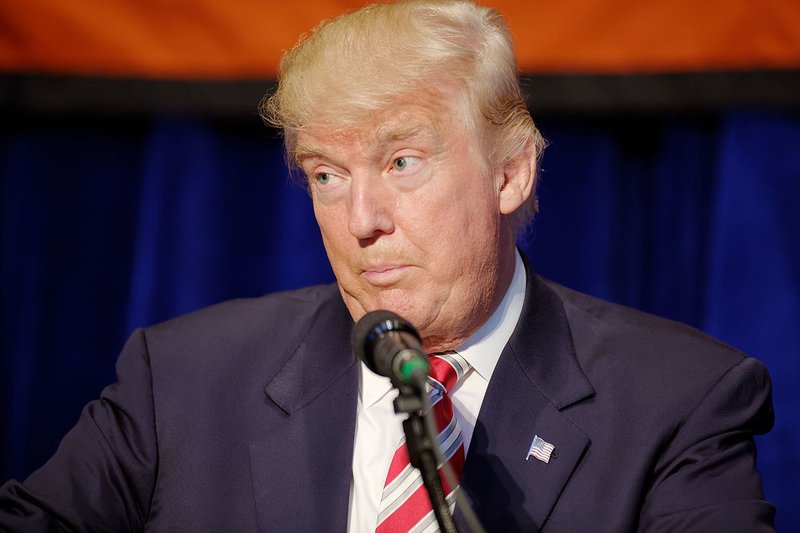 The number of lies President Donald Trump tells in an average day has increased, according to a new report from the Washington Post. The newspaper has been keeping track of the President's falsehoods for some time now and recent additions have bumped his numbers up.
Previously, Trump was telling an average of 13 lies a day but this has increased. The President has made false or misleading statements more than 12,000 times in the first 928 days of his presidency. This is more than any other president, making fact checking him a full-time job.
One of Trump's favorite venues for telling lies is Twitter, which he uses practically every day to attack political opponents, media critics and others. Recently, he re-tweeted a conspiracy theory about the death of disgraced financier Jeffrey Epstein.
Perhaps Trump biggest lie is about the economy, which he consistently claims is performing better than at any time in history. This is not true but that hasn't stopped the President from touting his economic numbers as evidence of a job well done.
There's little chance Trump will reduce the number of lies he tells as the country heads into the 2020 election cycle. During 2018's midterm elections, Trump amplified claims about migrant caravans that were not factual and it's likely he'll continue to mislead the public as part of his re-election bid.