Politicians, British Royalty Among Names Mentioned in Unsealed Deposition by Epstein Accuser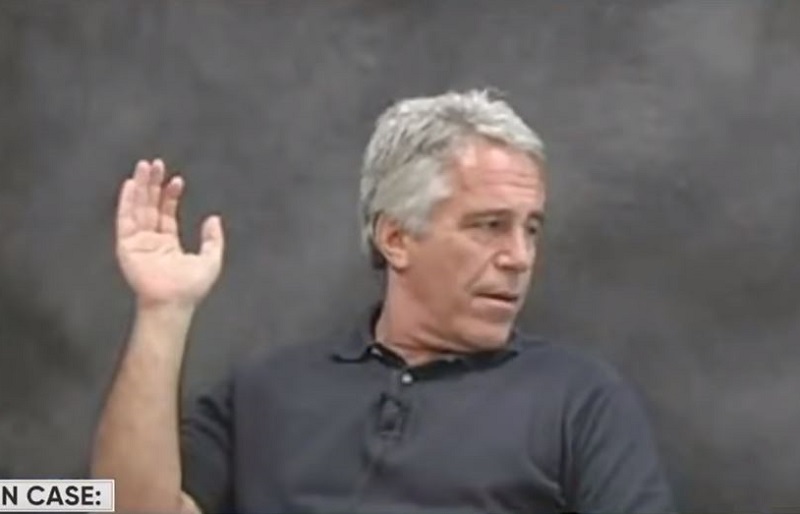 Some very well-known names from politics and high finance have been linked to accused sex trafficker Jeffrey Epstein in newly unsealed court documents.
The documents included a 2016 deposition by Virginia Giuffre, who accused Epstein and his partner Ghislane Maxwell of trafficking her out for sex for several years while she was still an underage teenager. She later filed a suit against Maxwell. The newly released deposition was given for that suit before Maxwell quietly settled it.
In the deposition, Giuffre claims that she was forced by Epstein and Maxwell to have sex with former New Mexico governor Bill Richardson, former Senate majority leader George Mitchell, Britain's Prince Andrew, and financier Glenn Dubin, among others.
All of the accused have strongly denied the allegations. None has ever been charged in a criminal trial or civil suit. Nor has there ever been any known corroboration of any of Giuffre's charges against these men.
Giuffre alleges in her lawsuit that Maxwell acted as a procurer of young girls for Epstein. She claimed Maxwell recruited her at the age of 16 after spotting the teenager working a summer job at Mar-a-Lago, President Trump's private club. This would have been around the same time Epstein and Trump were known to socialize there.
Epstein is currently in jail in Manhattan awaiting trial on charges of sex trafficking and conspiracy.
Read the full story here.