MSNBC Legal Analyst: The Stormy Daniels Payment Is The Greatest Threat To The Trump Presidency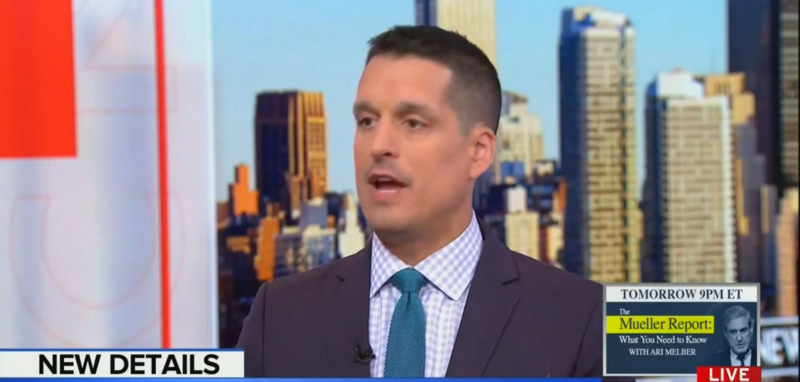 The revelation that former White House communications director Hope Hicks may have lied to Congress could cause serious problems for President Donald Trump. That's according to MSNBC Legal Analyst Danny Cevalos, who believes Trump's involvement in a hush money payment is the biggest threat to him.
Former pornographic actress Stormy Daniels received a pay-off in exchange for silence about an affair with Trump and new documents suggest that Trump was completely aware of the arrangement and that Hicks misled Congress about her knowledge of the situation.
"There is now even more evidence corroborating Michael Cohen's allegation, that the crime he was convicted of, which is campaign finance law violations, was essentially directed by the President," Cevallos said.
"He stood up in court and said as much. And then the government followed suit with a brief saying yes, we agree with his version. And now we have these documents corroborating, not out right conclusively proving, but certainly corroborating, with all these text messages and phone calls, that the President was the head of this alleged crime."
"There's nothing else to call it except that that's exactly what Michael Cohen called it, and quietly, in the wake of the 400-plus page Mueller Report, this has been at its core the strongest evidence of a crime by the President. Forget Russia collusion, forget obstruction of justice, this is the event that is the greatest threat to the Trump presidency."
"It is entirely possible and it has always been possible since Michael Cohen pleaded guilty that this campaign finance violation law crime could be what Trump faces his greatest threat from, again, not Russia collusion, not obstruction of justice, but this little teensy-weensy campaign finance law."
Watch the video above, via MSNBC.