Fox News' Howie Kurtz Criticizes Media for Calling Trump's Tweets 'Racist'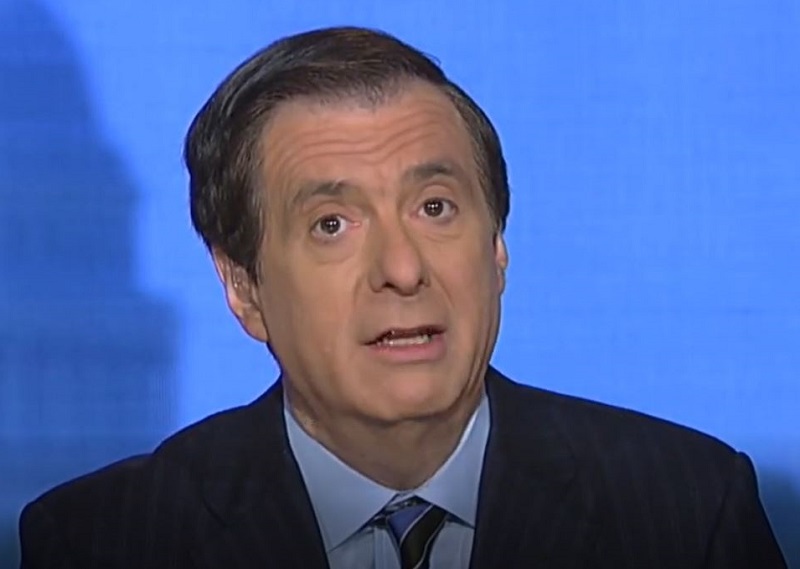 Fox News media critic Howie Kurtz does not like media calling out as "racist" President Trump's racist tweets directed towards four Democratic congresswomen of color.
Kurtz made his feelings clear on to Bill Hemmer on America's Newsroom on Tuesday morning. Kurtz expressed his belief that Trump deliberately sent the tweets in order to force Democrats to defend the four congresswomen. In this construction, the whole blow-up is some sort of master political strategy by Trump, and the Democrats took the bait:
"I think a better approach is for journalists — I'm not defending the Tweets by the way. Lay it out but not say it's racist. That goes to motive. You say in his heart he is a racist."
What Kurtz did not mention is that just laying it out led The New York Times, among others, to torture the English language to avoid calling the tweets racist. Whether using constructions such as "racially incendiary" are any better in expressing Kurtz's preferred sense of neutrality while also giving readers a sense of why the comments infuriated people was unsurprisingly not explored.
After Hemmer noted that The Washington Post has started using the word "racist" and read off a statement from the paper's executive editor explaining why (the short version is because Trump's tweets were racist, so the Post feels it is appropriate to say so), Kurtz continued to disagree while making clear he understood the paper's reasoning:
"But people are smart enough to make up their minds for themselves."
Howie Kurtz has perhaps not met too many Americans.
"Let the people decide for themselves" seems to be the Fox News editorial line, if Kurtz's appearance and this tweet from anchor Brit Hume are any indication. Not referring to something objectively racist as "racist" is how they keep being fair and balanced.
Watch the clip above, via Fox News.