Axios Reporter: Moderate Dems Are Worried Bernie Sanders Will End All The Things They Care About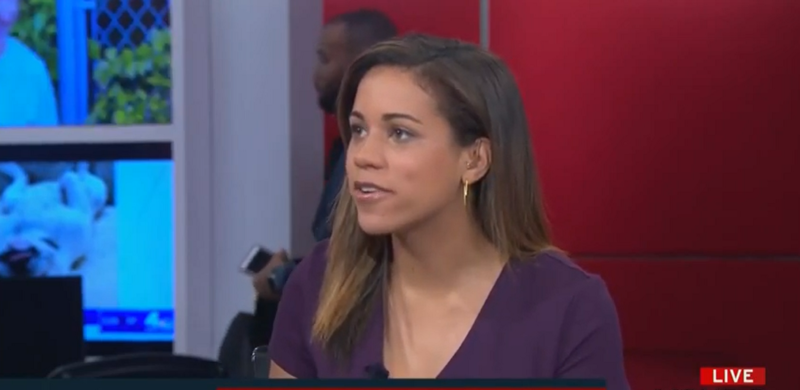 Moderate Democrats are seriously concerned that Senator Bernie Sanders could scupper the party's chances of winning the White House in 2020, according to Axios reporter Alexi McCammond. McCammond told MSNBC that centrists in the party are worried about Sanders becoming the nominee.
Earlier this week I was in South Carolina for this big, centrist Democratic conference about how Democrats the 2020 election," McCammond said.
"And the big takeaway from that was that these moderate Democrats are so spooked by Bernie Sanders becoming the nominee," she said.
"They constantly were talking about economic messages that can't focus on free stuff, like free college, and totally rebuking the idea of Medicare-for-all and talking about working with Republicans," McCammond said.
"So they're really nervous looking at the polls, as Bernie Sanders is in second place consistently, that he'll be the nominee and he'll essentially sort of end all the things that they care about and not be able to beat Donald Trump."
McCammond was asked about Senator Elizabeth Warren, whose policies are similar to Sanders' but who appears to winning over more centrist Democrats.
"When I was talking to these folks at this conference, though Elizabeth Warren and Bernie Sanders are pretty close ideologically, they were sort of saying her message is more of a democratic capitalist message whereas they think that Bernie Sanders is a full-blown Socialist."
"So they view Elizabeth Warren as someone who is generally moving in the same direction as they are and as the larger Democratic Party is," McCammond said. "But they think Bernie Sanders is someone who is sort of blowing things up for them."
Watch the video above, via MSNBC.