Shep Smith Urges Fox News Viewers to Read Mueller Report: 'Did Not Exonerate' Trump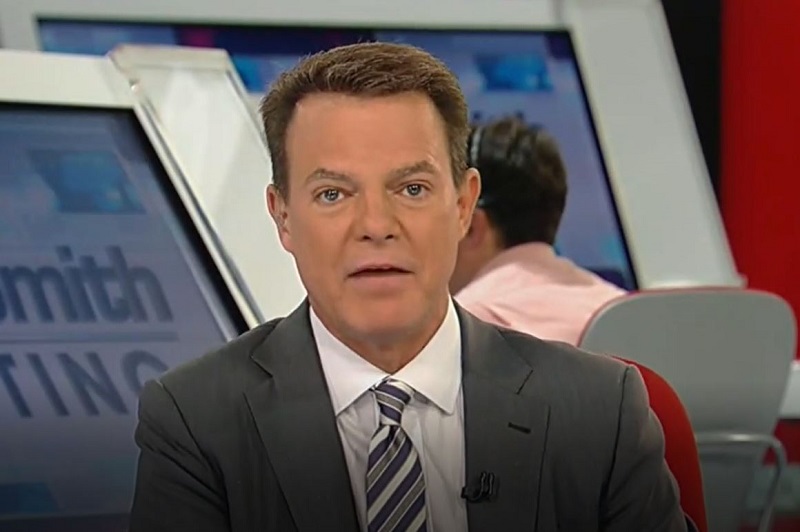 Shep Smith continues his lonely struggle at Fox News, where he is about the only on-air talent who will tell the conservative network's audience that it should read the Mueller report to see that it did not exonerate President Trump.
Smith was at it again on Tuesday during a segment about the agreement that Rep. Jerry Nadler of the House Judiciary Committee and Attorney General Bill Barr to allow congressional representatives access to some of the investigative files collected by Robert Mueller during his investigation.
While Justice Department sources told Fox News that Nadler would not necessarily get to see everything he wants, Smith noted that Nadler himself says he will have access to "the most important" files. Then he spoke slowly and carefully about why this is important, so that his conservative viewers would be sure to understand:
"Remember, in his 400-plus page report that everyone in America should read, everyone, Robert Mueller laid out ten instances of apparent obstruction of justice, criminal obstruction of justice, potentially, by President Trump. The special counsel did not exonerate the president. They said if they could've they would've but they couldn't so they didn't."
It is hard to be any clearer than that. He went on:
"Mueller explained that if he and his team had confidence the president did not commit obstruction, they would have said so. He also said that under Justice Department guidelines, charging the president with a crime was never an option to him. He said the Constitution requires another process."
This is the exact opposite message one gets in Fox's primetime lineup, where Tucker Carlson, Sean Hannity and Laura Ingraham spend three hours every night blaring that the president has been completely exonerated by the Mueller report, which found no evidence that the president ever did anything wrong.
Unfortunately, primetime is where the ratings are. Which is why Shep Smith is the loneliest man at Fox.
Watch the video above, via Fox News.