Jesse Watters Has Same Idea as Elizabeth Warren for Wiping Out Student Loan Debt, Imagine That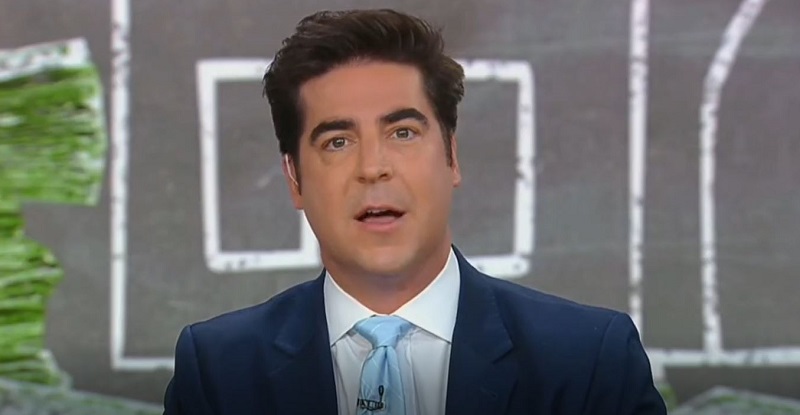 Jesse Watters, welcome to the resistance.
Whether he knew it or not (definitely not), Watters all but endorsed a policy proposal by Elizabeth Warren on Monday afternoon's edition of The Five.
Over the weekend, billionaire Robert F. Smith gave the commencement address at Morehouse College and told the graduating class he will set up a fund to pay off all of their student loans. Juan Williams asked Watters what he thought of Smith's generous gift.
"Just get a bunch of billionaires with Bezos, Bill Gates, Warren Buffet," Watters replied. "Maybe they can pony up a few billion…All the great companies. Amazon. Great company. Jeff Bezos. He can pony up a few dollars.
As it happens, getting billionaires to pay for college is the basis of a Warren proposal to wipe out student loan debt and make public universities tuition-free. Her plan calls for a 2 percent tax on fortunes starting at the $50 million mark and 3 percent on fortunes worth over $1 billion.
Such a tax would raise a little over $6 billion from Bezos alone per year, if his fortune stays at its current level of just under $154 billion. Collect that tax indefinitely and you're talking about some real money.
So Watters is correct. Just "get a bunch of billionaires" who can "pony up a few billion," and student-loan debt can be wiped out. Luckily there is a presidential candidate who already has a plan to get those billionaires to pony up.
Watch the clip up top, via Fox News.