WATCH: 'Family Guy' Brutally Roasts 'Fish That Inflates to Scare Predators' Sean Hannity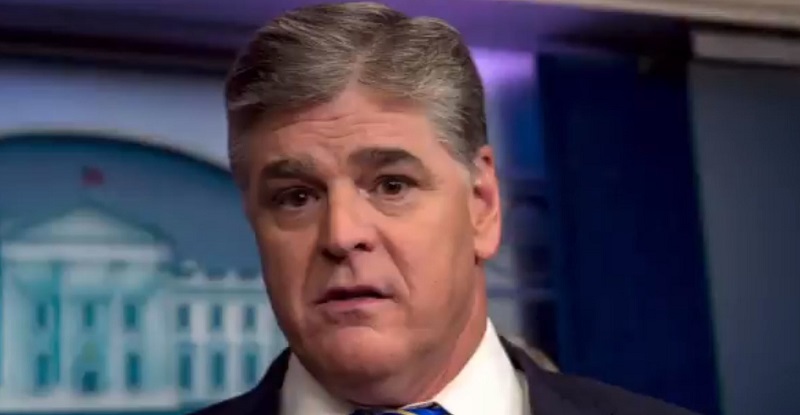 Long-running Fox cartoon Family Guy went after Sean Hannity on Sunday night with a full minute of characters on the show hilariously insulting the Fox News host's looks.
The segment featured the show's main character Peter Griffin and his three best friends spitting out insults one after the other while a picture of Hannity showed on the screen:
Holy shit Family Guy went after Sean Hannity lmao pic.twitter.com/yOIqpmS386

— Justin Russo (@FlyByKnite) May 14, 2019
The characters thought Hannity looked like "an angry face drawn on a thumb," "a guy who has roughly led his wife out of parties by the elbow," and "that Little League coach who parents hope their kids don't get."
There was also a reference to Hannity looking like "a fish that inflates to scare predators." Among other gems.
Watch the video embedded in the tweet for more laughs. Just make sure you're not eating anything.