Watch 'Morning Joe' Laugh Hysterically Over Trump's 'Bizarre' Trip to George Washington's House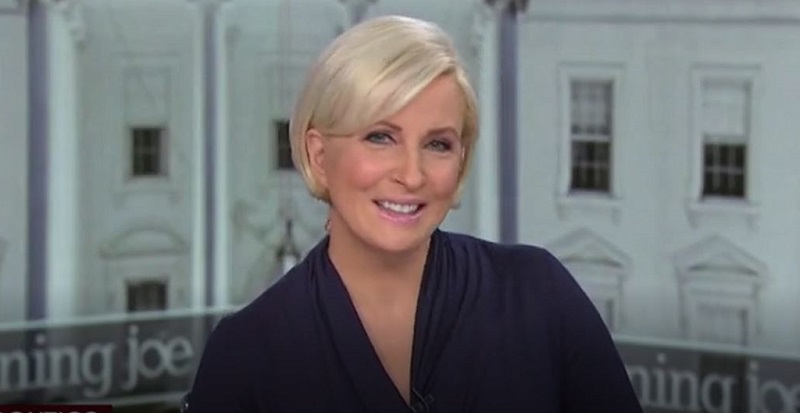 Perhaps if Mount Vernon was a skyscraper, Donald Trump would have been impressed.
A new story in Politico reports on Trump's "truly bizarre" visit to the Virginia estate of George Washington last year. Trump reportedly told his tour guide, the director of the research center at Mount Vernon, that "if he [Washington] was smart, he would have put his name on it. You've got to put your name on stuff or no one remembers you."
The story had the crew of Morning Joe in hysterics on Wednesday morning, with Michael Steele suggesting that Trump is going to put the Trump logo on the White House and rename it "Trump House."
Historian Doris Kearns Goodwin recounted a story about Trump once very excitedly asking a group of GOP lawmakers if they had known that "Lincoln was the first Republican!" She then went on to note that what we want most in a president "is somebody who wants to be remembered for deeds that have either increased social justice or economic opportunity, and made the lives of people better."
Watch the clip up top, via MSNBC.